ANOM: Hundreds arrested in massive global crime sting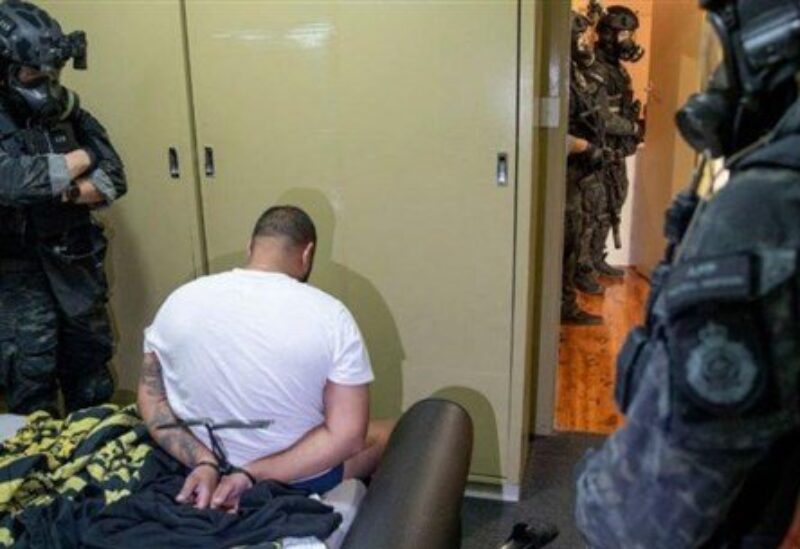 Law enforcement agencies say they have arrested hundreds of criminals around the world in a three-year operation, using a secure messaging app run by the American FBI.
The operation, jointly conceived by Australia and the FBI, saw the app ANOM secretly distributed among criminals, allowing police to monitor their conversations without their knowledge.
It has led to arrests in 18 countries. They include suspects linked to the mafia and organized criminal groups. Drugs, weapons and cash have also been seized.
Australia said it had arrested 224 people as a result of the operation, and had acted on 20 "threats to kill", potentially saving the lives of a "significant number of innocent bystanders".
The country's prime minister called the sting a "watershed" operation that had hit criminal gangs globally.
"[It] has struck a heavy blow against organized crime – not just in this country, but one that will echo around organized crime around the world," Scott Morrison said in a press conference.
New Zealand, which detained 35 people, called the operation the "world's most sophisticated law enforcement action against organized crime to date".
The FBI and Europol will present more details later on Tuesday.