Anti-U.S. protests erupt in Afghanistan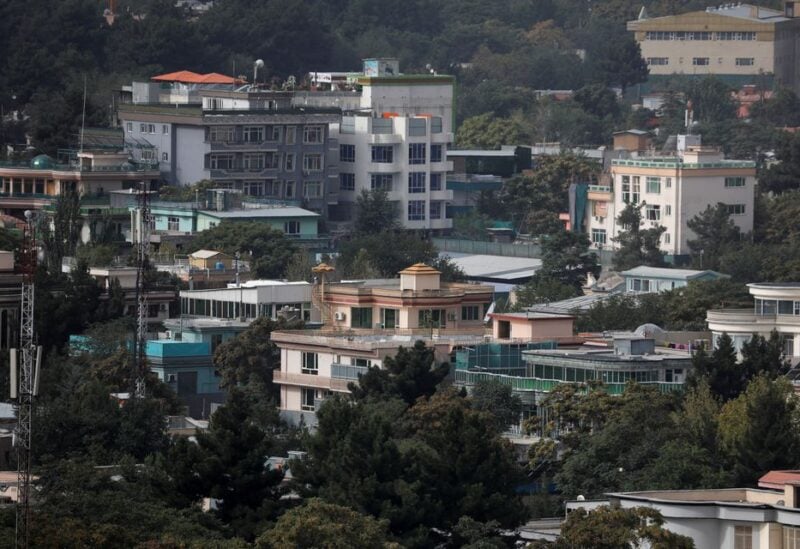 On Friday, hundreds of Afghans hoisted anti-American banners in protest of a US drone operation that Washington claims killed al Qaeda leader Ayman al-Zawahiri earlier this month.
The demonstrations came a day after the Taliban stated their government had no information of Zawahiri "coming and residing" in Kabul and urged the US not to assault Afghan land again.
Protesters in at least seven Afghan regions were seen with banners stating "Down with USA," "Joe Biden, stop lying," and "America is a liar," according to photos published on social media.
According to US sources, Zawahiri, the senior commander of the extreme Islamist terrorist organization, was killed with a missile fired from a drone while standing on a balcony at his Kabul hideout on Sunday, the heaviest blow to the extremists since US Navy SEALS killed Osama bin Laden more than a decade ago.
Zawahiri's death in Kabul aroused doubts about whether he was given asylum by the Taliban, who had promised the US that they would not harbor other extremist organizations as part of a 2020 deal on the departure of US-led forces.