Arab and Muslim leaders call for immediate end to Gaza war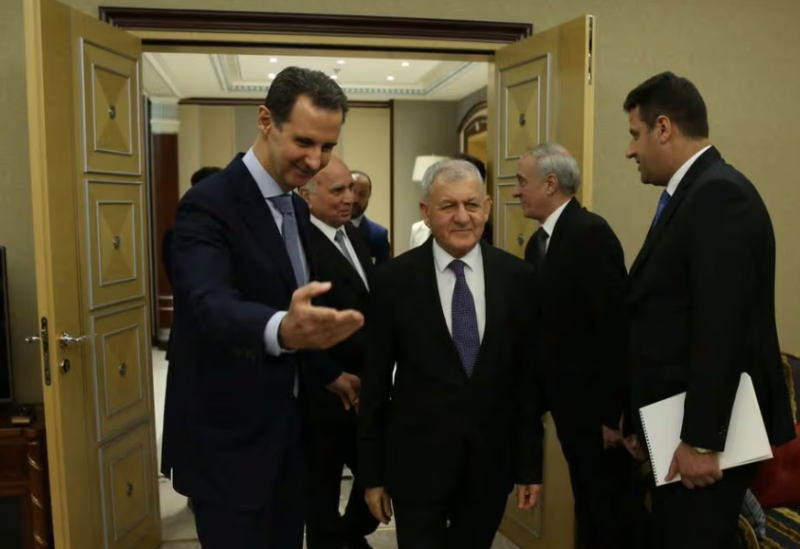 At a joint Islamic-Arab conference in Riyadh on Saturday, Saudi Arabia and other Muslim nations demanded an immediate end to military operations in Gaza and stated that Israel was to blame for "crimes" against Palestinians.
The de facto ruler of Saudi Arabia, Crown Prince Mohammed bin Salman, assembled Arab and Muslim leaders for the meeting as the country has attempted to use its clout to pressure Israel and the US for an end to the Gaza War.
Dozens of leaders including Iranian President Ebrahim Raisi, Turkish President Tayyip Erdogan, Qatar's Emir Sheikh Tamim bin Hamad Al Thani and Syrian President Bashar al-Assad, who was welcomed back into the Arab League earlier this year, attended the meeting.
Prince Mohammed said the kingdom affirms its "condemnation and categorical rejection of this barbaric war against our brothers in Palestine".
"We are facing a humanitarian catastrophe that proves the failure of the Security Council and the international community to put an end to the flagrant Israeli violations of international laws," he said in an address to the summit.
Palestinian President Mahmoud Abbas said Palestinians are facing a "genocidal war" and called on the United States to end Israeli "aggression".
Raisi hailed the Palestinian group Hamas for its war against Israel and urged Islamic countries to impose oil and goods sanctions on Israel.