Arab coalition: 104 Houthi prisoners released in Saudi humanitarian gesture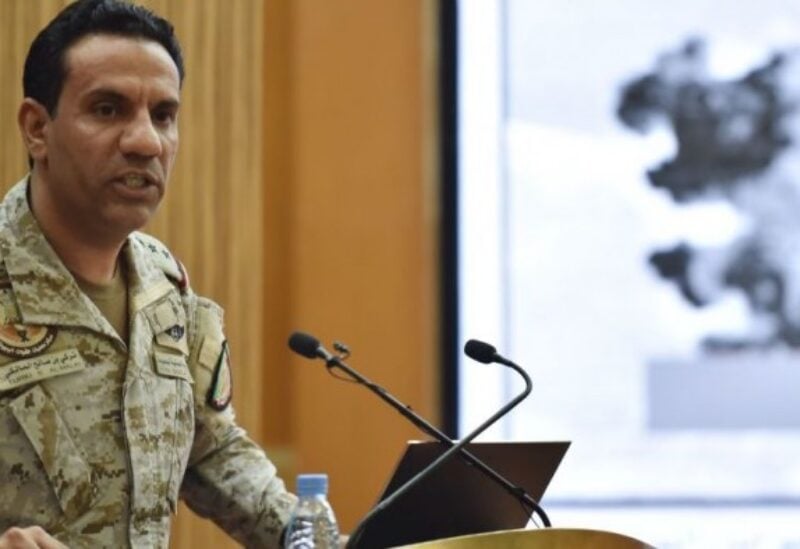 Arab coalition spokesman Turki Al-Malki announced on Monday the release of 104 Houthis in a humanitarian gesture by Saudi Arabia.
The move completes the prisoner exchange that was carried out last week between the Yemeni government and Iran-backed Houthi militias.
Malki said the Saudi gesture is an extension of the Kingdom's previous initiatives related to prisoners and its efforts to consolidate the truce and prepare for holding dialogue between the Yemeni parties to reach a comprehensive and sustainable political solution to the Yemeni crisis.
Moreover, the gesture aims to encourage the warring parties to support more prisoner swaps and resolve this file according to Islamic values, humanitarian principles, Arab traditions and international humanitarian law, he stressed.
He revealed that Monday's release was carried out in coordination with the International Committee of the Red Cross and the detainees were flown to Yemen's Sanaa.
Resolving the prisoner and detainee file is a priority to the political and military leadership in the coalition, stemming from its firm humanitarian values, he underlined.