Arab coalition carries out strikes on Marib, kills more than 200 Houthi militants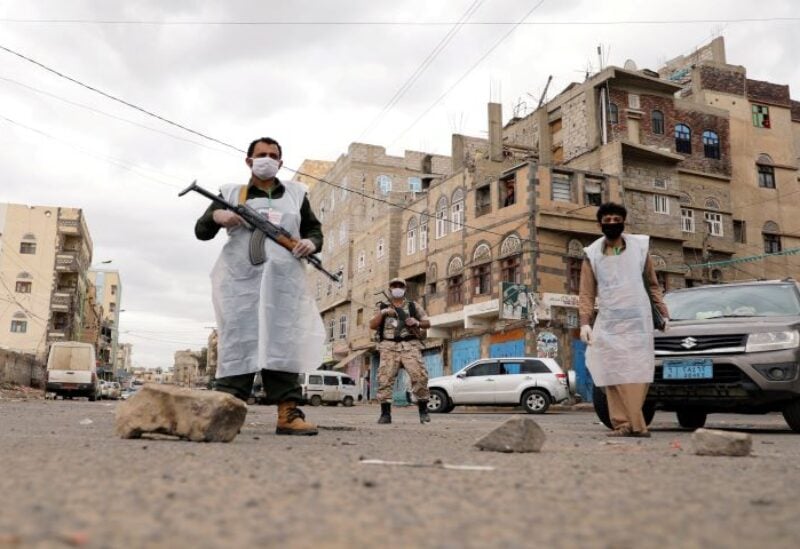 Al Arabiya TV reported on Sunday, that Arab coalition airstrikes have killed more than 200 Houthi militants after launching several attacks on the Yemeni governorate of Marib.
The coalition carried out 35 operations against the militants in Marib in the past 24 hours.
It also said it conducted three operations headed towards the western coast to support coastal forces in protecting civilians.The strikes destroyed two militant vehicles and killed 15 members.