Arab Coalition completes release of 163 Houthi prisoners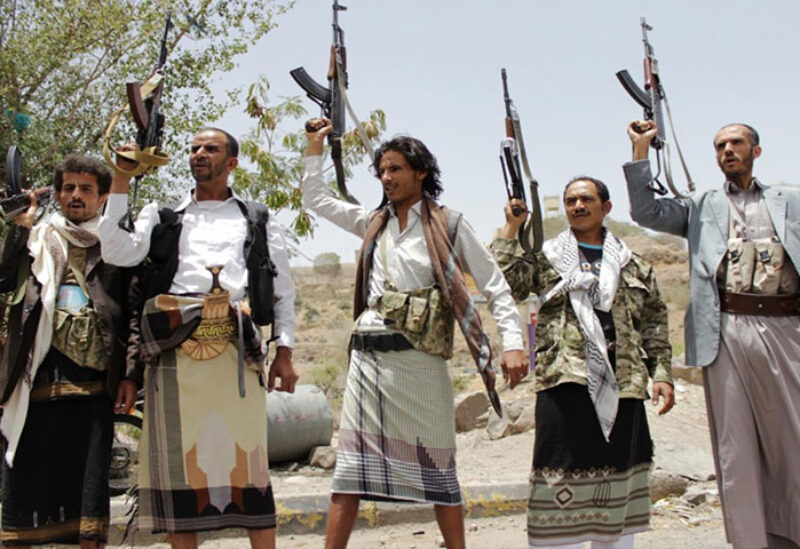 The Arab Coalition has released 163 Houthi prisoners as part of the Kingdom's humanitarian initiative, according to the Saudi Press Agency (SPA).
According to the Coalition, 108 inmates were carried to Aden, Yemen's interim capital, and nine were transported to Sanaa, Yemen's Houthi-controlled capital.
It further stated that 37 convicts were moved to Yemen via land routes "for humanitarian reasons" and because they live close to Saudi Arabia's borders.
It added that nine foreign fighters were handed over to their countries' embassies.
The Coalition thanked the International Committee of the Red Cross (ICRC) for its efforts in coordinating the prisoners' release, and reiterated that the Kingdom's humanitarian initiative aims to support peace efforts in Yemen.
The Arab Coalition announced last week that it will release 163 Houthi prisoners who participated in combat operations against the Kingdom in a "humanitarian initiative".
According to Coalition Spokesperson Brig. Gen. Turki al-Maliki, the move falls within the context of previous humanitarian initiatives and aims to support efforts that seek to end the crisis in Yemen.