Arab Coalition conducts 17 targeted strikes against Houthis in Marib, Hajjah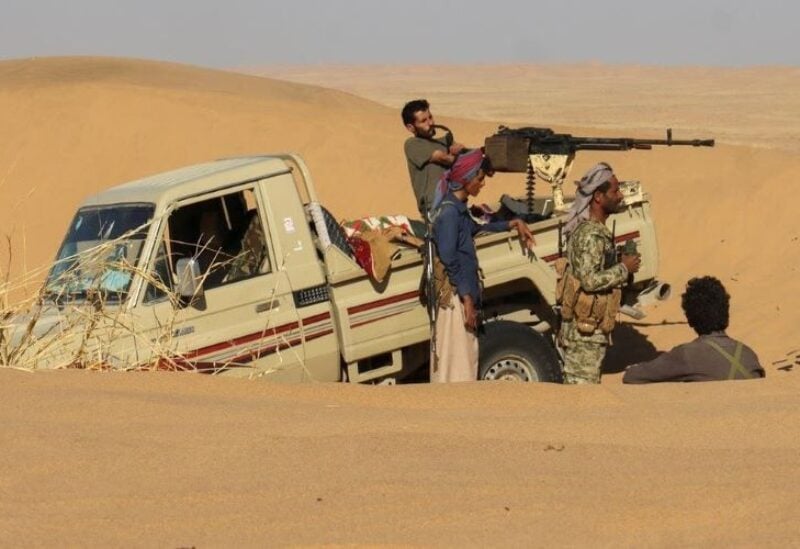 In the previous 24 hours, the Arab Coalition has carried out 17 targeted strikes against the Iran-backed Houthi militia in Yemen's Hajjah and Marib, according to the official Saudi Press Agency.
According to SPA, the targeted strikes destroyed 14 military vehicles and resulted in deaths among the Houthis.
The operation takes place at a time when tensions with Yemen's Houthi rebels, who are backed by Iran, are at an all-time high.
Residents of Sanaa were asked to evacuate some "civilian sites" in the next 72 hours by the Arab Coalition, which also threatened strikes on the Houthi militia in the area.
The warning came after the Houthis attacked Saudi Arabia's Abha International Airport with a drone strike, injuring 12 people.
The Iran-backed Houthi group fighting coalition forces in Yemen often targets Abha, which is located near Saudi Arabia's southern border with Yemen, with drone and missile strikes.
The airport incident was condemned by a number of governments and representatives, including the US Department of State, the UAE, Jordan, Egypt, and others.
It came days after the Houthis, who are backed by Iran, attempted to target the UAE with drone strikes but were thwarted by the UAE's strong air defense.