Arab Coalition destroys 14 vehicles, kills more than 115 Houthis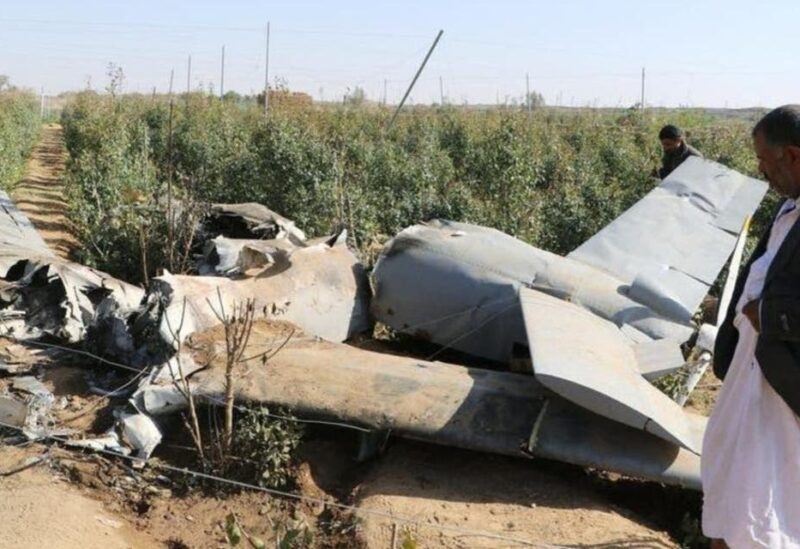 The Arab Coalition said it had destroyed four drones fired by Iran-backed Houthi militias attacking the southern area, and that it had also carried out 19 targeted attacks on Marib and al-Jawf in the previous 24 hours.
During the recent operations, 14 military vehicles were also destroyed, in addition to the deaths of around 115 Houthi terrorists, with the launch of the drones coinciding with the launch of four ballistic missiles at Marib.
The Houthi militia launched six missiles at the Yemeni province of Marib on Sunday. According to Al Arabiya's journalist on the ground, the militias launched three missiles into Marib in an hour, one of which landed at the airport.
This Houthi onslaught occurred after the Yemeni army and resistance troops advanced in the key governorate in recent days, inflicting substantial losses on the militias.
The alliance has reported scores of airstrikes and raids targeting Houthi militia positions and vehicles over the last several days.