Arab Coalition Destroys Drone Communication System in Sanaa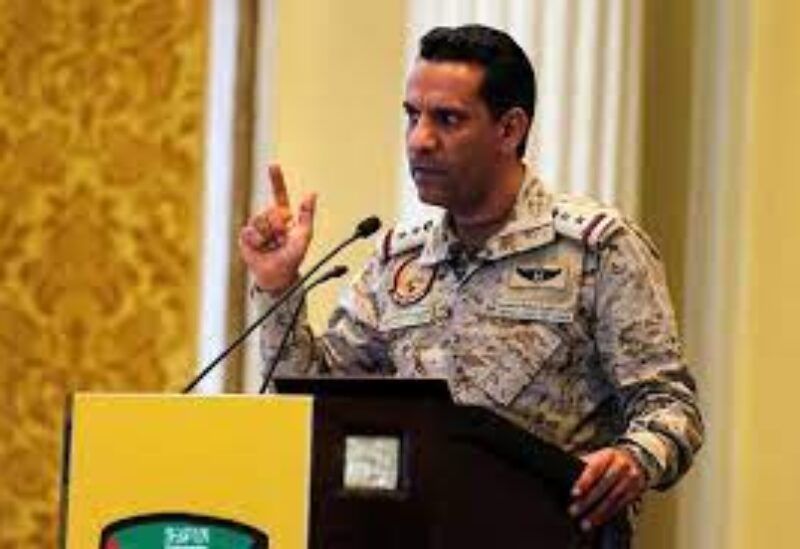 The Saudi-led Arab coalition said on Tuesday it has carried out air strikes against training camps and strongholds of the Iran-backed Houthi militias in Yemen's Sanaa.
The raids destroyed a drone communication system in the Jabal al-Nabi Shuaib region.
On the ground, intermittent fighting was reported between the Giants Brigades and the Houthis on the Harib front in the Marib province.
The Giants Brigades have surrounded the militias in some areas of Harib.
The Houthis have been using people as human shields to hinder the advance of the Brigades.
In the al-Bayda province, clashes have been reported on the Numan front. Supply routes from Bayda leading to Harib in southern Marib have been cut.
The Arab coalition carried out a series of raids on reinforcements and Houthi positions in al-Malajim, Sawadiya and the Nateh districts in Bayda. These areas have been used by the militias as supply centers and platforms to launch rockets.
The coalition had earlier announced that it would be launching raids on Houthi targets in Sanaa in retaliation to the militias' firing of eight armed drones at Saudi Arabia on Monday.