Arab Coalition: Houthi Militias Hijack Ship Carrying Medical Equipment off Hodeidah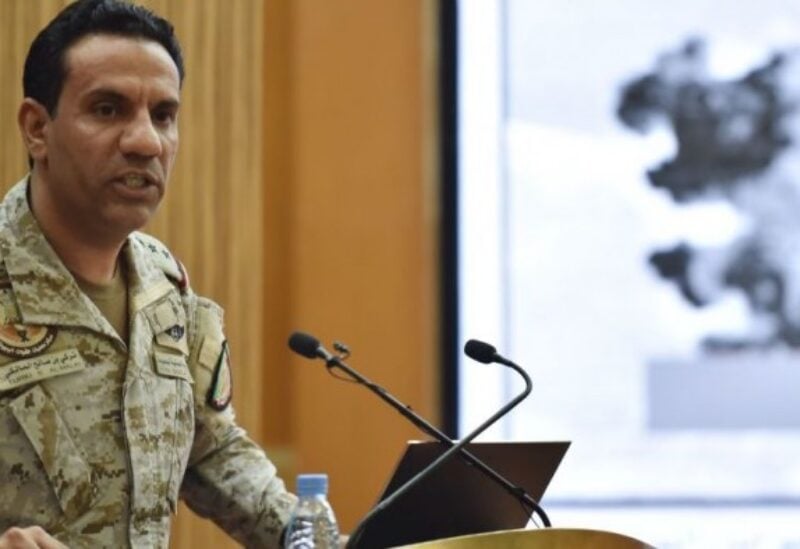 The Saudi-led Arab coalition said on Monday the Iran-backed Houthi militias have hijacked a UAE-flagged vessel off Yemen's coastal province of Hodeidah.
Coalition spokesman Turki al-Malki said the ship made a distress call at 11:57 pm on Sunday as it was sailing off Hodeidah.
The Rawabi shipping vessel was carrying medical equipment from Yemen's Socotra island to Saudi Arabia's Jazan port. The equipment includes ambulances, medical supplies, communication devices and a field kitchen.
The medical equipment was used at a Saudi field hospital on the island that has since been dismantled after its mission was completed.
Malki said the hijack was another real threat posed by the terrorist Houthis against marine navigation and international trade in the Bab al-Mandeb Strait and southern Red Sea.
He held the Houthis completely responsible for its hijack and violation of international humanitarian law and the San Remo Manual on International Law Applicable to Armed Conflicts at Sea.
The militias must immediately release the vessel otherwise the coalition will be compelled to take all necessary measures, including force, to deal with this violation, he warned.