Arab Coalition Kicks off Military Operation against Legitimate Targets in Sanaa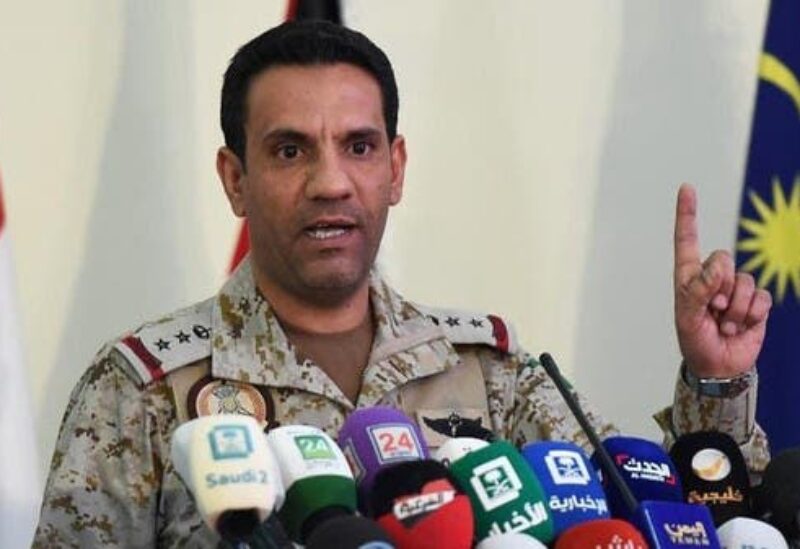 The Saudi-led Arab coalition announced on Tuesday the launch of a military operation against legitimate targets in Yemen's Sanaa.
In a statement, it said the operation is "in response to a threat and the military need to protect civilians from hostile attacks."
Saudi Arabia and the United Arab Emirates said on Monday their air defenses shot down three ballistic missile fired by the Iran backed Houthi militias. No losses of life were reported.
The attempted attacks were widely condemned by the United States and Arab countries.