Arab coalition: Over 90 Houthis killed, 16 military vehicles destroyed in strikes on Juba and Al-Kasara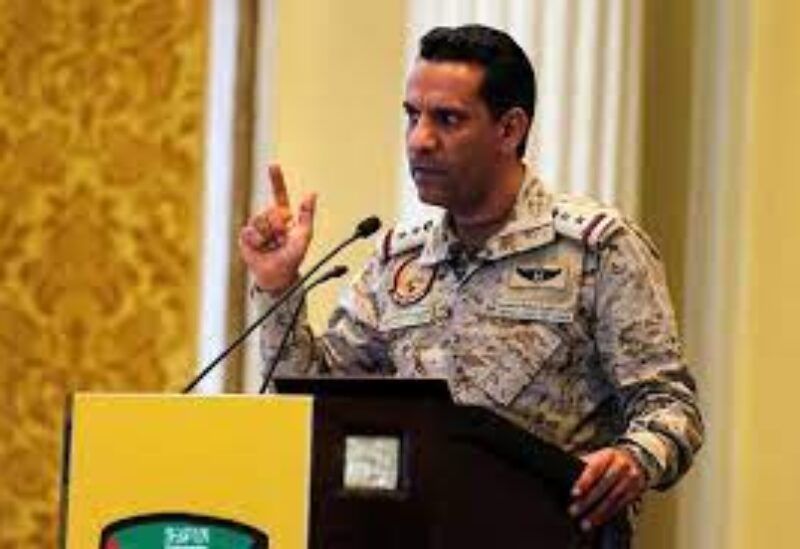 31 air strikes on the districts of Juba and Al-Kasarah over the past 24 hours, carried by the Arab coalition, led to killing of 92 Houthis and destroying 16 military vehicles, in two districts near the central Yemeni city of Marib.The coalition said on Friday.
Al-Kasarah is northwest of Marib whilst Juba is situated south of the city.
On Thursday, the Arab coalition carried out a series of airstrikes against military sites in Houthi-controlled Sanaa.
Coalition spokesperson Brig. Gen. Turki Al-Maliki said the coalition launched airstrikes on a number of military locations in Sanaa believed to host explosive-laden drones and ballistic missiles.