Arab coalition says 390 Houthis killed in strikes on Marib, Shabwa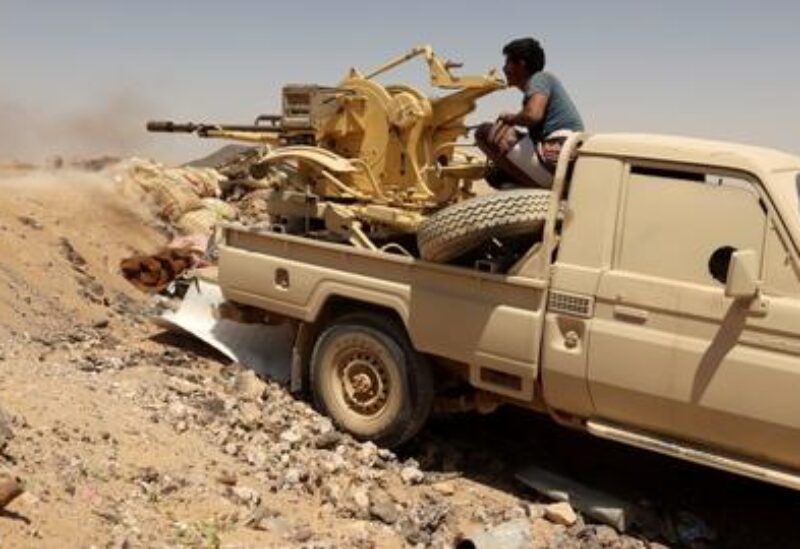 The Arab coalition declared on Thursday, that more than 390 Houthis have been killed in various operations in Yemen.
­In oil-rich Marib province, more than 150 Houthi fighters had been killed and 19 military vehicles destroyed in operations over the last 24 hours.
The Arab coalition also carried out strikes in the southern province of Shabwa which resulted in the deaths of 240 Houthis and the destruction of 25 military vehicles.
The coalition said its spokesman Brig. General Turki Al-Malki would hold a press conference on Saturday at 4pm AST during which he will present evidence that the militia is using the ports of Hodeidah and Salif for military purposes.
Hodeidah port has become a center for smuggling and assembling Iranian ballistic missiles, the coalition added.
A UAE-flagged ship was hijacked off the Yemeni port city of Hodeidah by armed Houthis on Sunday, the Arab coalition said on Monday.
On Wednesday, the UN said it was following the matter with "concern" and urged all countries in the region to exercise restraint.