Arab coalition says 60 Houthis killed in strikes on Marib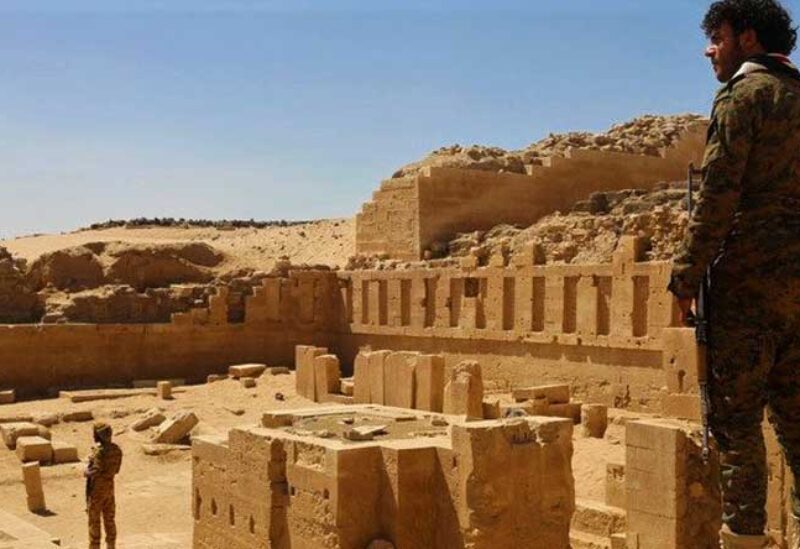 60 Houthis were killed, and seven military vehicles were destroyed in strikes on Yemen's Marib province, during strikes over the last 24 hours, Arab coalition said on Saturday.
The number of displaced people in camps in the province has risen nearly 10-fold since September, with over 45,000 people fleeing their homes as the militia press an offensive, the UN migration agency IOM said on Wednesday.
The coalition announced on Friday that it had destroyed Houthi sites used to store drones and weapons in Dhahban, Sanaa and urged civilians to stay away from them.