Arab Coalition says Houthi projectiles targeted civilians in Jazan, Najran borders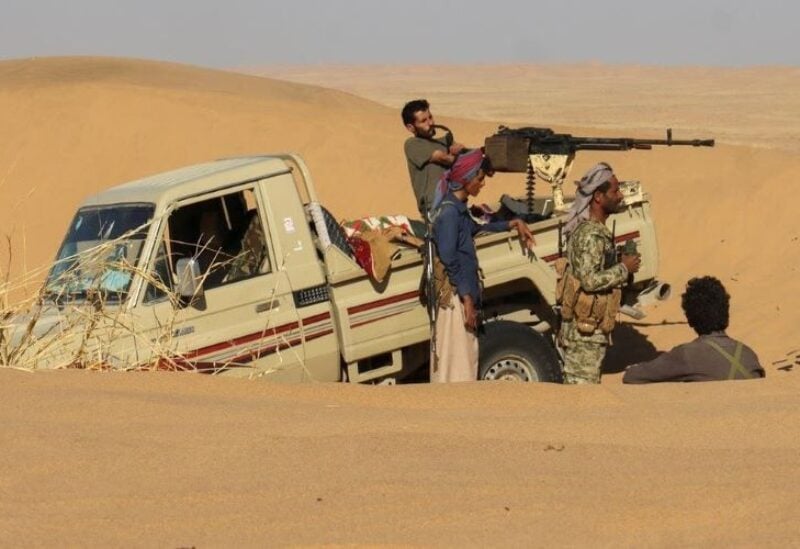 According to the Arab Coalition, a Houthi missile struck the Saudi city of Najran, while another struck an industrial workshop in Jazan.
According to preliminary reports, the coalition, which is helping Yemen's legitimate government, stated two people were injured.
The Arab Coalition went on to say that the hostile attacks came from the Yemeni city of Sadaa, and that it will conduct out airstrikes to deal with the source of the danger.
The coalition stated that it took cautious precautions to guarantee that no civilians were killed.
The Arab Coalition said on Thursday that it had destroyed an armed drone that was aiming to strike Abha International Airport.
In recent months, the Iran-backed Houthi militia has increased its attacks on the Kingdom and conducted scores of cross-border aircraft raids on Saudi Arabia.
The Houthis used explosive-laden drones and ballistic missiles to attack residential areas and energy facilities throughout the Kingdom.
The Arab Coalition has launched airstrikes against Houthi militia facilities in Yemen, focusing on their armaments and key bases.