Arab coalition says more than 90 Houthis killed in strikes on Marib and Al-Bayda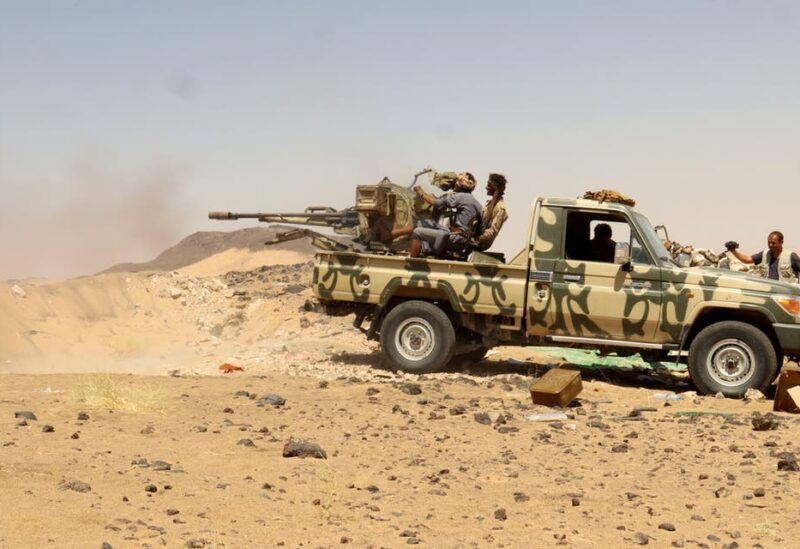 The that More than 90 Houthis were killed in strikes on the Yemeni provinces of Marib and Al-Bayda, said the Arab coalition on Wednesday
It added that 22 military vehicles and an air defence system were also destroyed during the strikes over the last 24 hours.
Operations were carried out on the western coast of the country to support maritime forces and protect civilians, the coalition added.
Earlier on Wednesday, the coalition intercepted and destroyed two Houthi drones launched toward Khamis Mushayt, southwestern Saudi Arabia.