Arab coalition says over 180 Houthis killed in strikes on Marib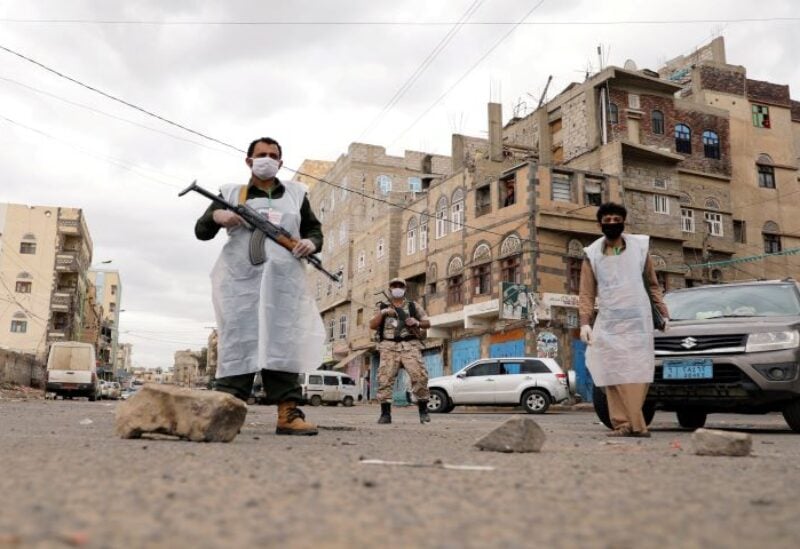 186 Houthis had been killed in air strikes on Sirwah and Al-Bayda, said the Arab coalition on Saturday.
Sirwah and Al-Bayda are both located in the Marib province.
The coalition added that 17 military vehicles had also been destroyed in the 42 strikes carried out during the last 24 hours.
The coalition has reported near-daily strikes over the past month against the Iran-backed Houthis.