Arab Coalition Thwarts Imminent Houthi Attack off Hodeidah Coast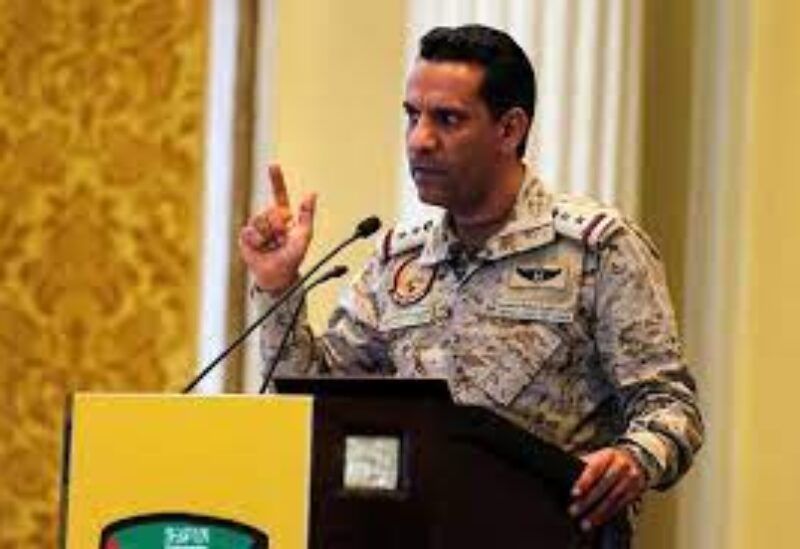 The Saudi-led Arab coalition announced on Monday that it has destroyed a booby-trapped vessel that was going to be used by the Iran-backed Houthi militias in Yemen in an imminent attack.
The coalition said the vessel was destroyed off the coast of the Hodeidah province.
The coalition accused the Houthis of violating the Stockholm Agreement and ceasefire in Hodeidah.
The Houthi actions are a threat to marine navigation and global trade in the Bab al-Mandeb and Hormuz Straits, it added.