Arab Coalition warns of targeting Houthi-controlled ports after Emirati vessel seized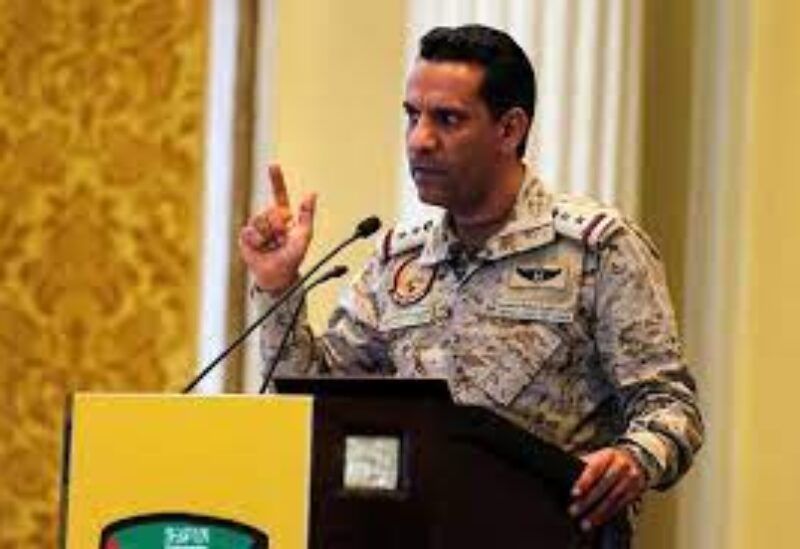 The Arab Coalition asked on Tuesday that the detained Emirati vessel "Rawabi" be released immediately with its entire cargo, adding that if the Houthis do not comply, any of the ports they use to commit maritime piracy and armed robbery acts become valid military targets.
According to state news agency SPA, spokesman Brigadier General Turki al-Maliki described the attack as a criminal act by Iran-backed Houthi rebels launched from Hodeidah port to catch a commercial ship in international seas.
He went on to say that the "Rawabi" transports medical field equipment and supplies for the Saudi field hospital on Socotra Island.
Maliki cautioned the Houthis against breaking maritime regulations, calling their actions "terrorist acts" that jeopardize waterway security and directly harm marine traffic and global trade.
The UAE-flagged ship "Rawabi" was kidnapped on its route to the Saudi port of Jazan on Sunday.