Arab-Islamic ministerial committee to kick off Gaza war talks in China: Saudi FM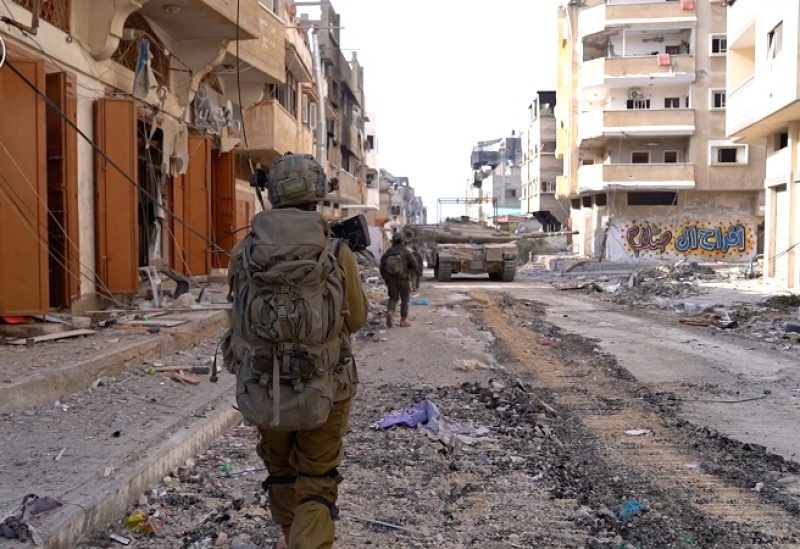 Saudi Arabia's Foreign Minister, Prince Faisal bin Farhan, declared that a ministerial committee assigned by the Arab-Islamic summit to create a strategy to halt the conflict in Gaza will commence its efforts from China.
Ministers from Arab and Muslim countries are expected to start their flurry of political activity from China on Monday, Prince Faisal said in a video posted on the ministry's account of platform X on Saturday.
"The first stop will be in China and will then move to a number of capitals to deliver the clear message that there must be a ceasefire immediately as well as aid and humanitarian needs must be immediately delivered to Gaza," Prince Faisal said after meeting with European Union foreign policy chief Josep Borrell on the sidelines of a conference in Bahrain.
"We must work to end this crisis and end this war on Gaza as soon as possible," Prince Faisal said.
The ministers have been assigned to conduct talks over the war in Gaza by the Arab-Islamic Summit that was hosted by Saudi Arabia on November 11.
The summit was held in light of the ongoing Israel-Hamas war that came in response to the October 7 attacks when Hamas militants stormed across the Israeli border.
Israeli officials say the attack left about 1,200 people dead, most of them civilians in southern Israel, and saw about 240 people taken hostage.
The army's relentless air and ground campaign has since killed 12,000 people, including 5,000 children, according to the Hamas government which has ruled Gaza since 2007.