Arab-Islamic summit: MBS says Israel responsible for 'crimes' against Gaza civilians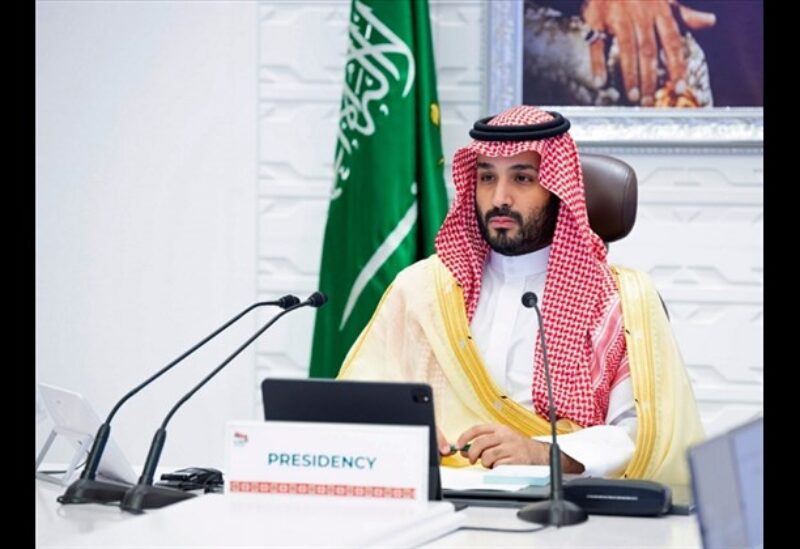 Israel is accountable for "crimes" against civilians in the beleaguered enclave, according to Saudi Crown Prince Mohammed bin Salman, who also reaffirmed the Kingdom's demand for a truce in Gaza.
At the rare joint Islamic-Arab conference on Saturday, the Crown Prince declared, "We are facing a humanitarian catastrophe that [shows] the failure of the UN Security Council and international community."
In addition, he demanded that military actions in Gaza "immediately cease" and that humanitarian corridors be opened.
He added that "Israeli occupation authorities" bear the responsibility of the crimes committed against civilians in the Gaza Strip.
"Israel's flagrant violations of international laws must be stopped," MBS said, as he reaffirmed the Kingdom's condemnation of the "brutal war" that has claimed the lives of thousands of civilians.
The Crown Prince also called for unified efforts to end the siege on the enclave.
"We must work together to end the siege on Gaza and deliver aid," he said, adding that the "only solution" to achieve stability in the region is through "ending occupation and settlement [policies]."
"The Palestinian people must be granted their legitimate rights [which include] establishing their independent state."