Arab nations condemn Houthi attacks on Saudi Arabia's southern region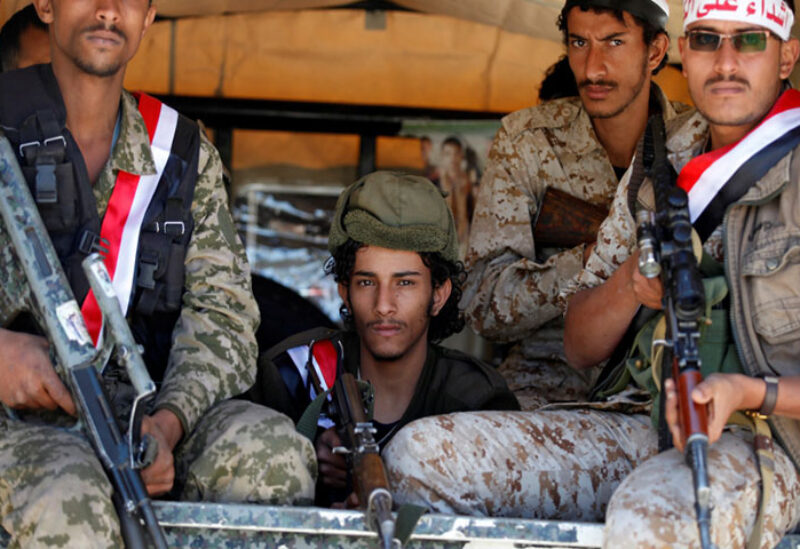 The Iranian-backed Houthi militia on attacks on Saudi Arabia, were condemned by the Arab world on Wednesday.
The militia group deliberately targeted civilian areas in Saudi's southern region using three ballistic missiles, which air defense teams intercepted and destroyed.
In a statement published on state news agency SPA, GCC Secretary General Nayef Al-Hajraf said the region supported Saudi Arabia in all its measures to protect its land.
Bahrain and the UAE both said such attacks contradicted humanitarian laws and reflected the militia's disregard for the international community.
The Organization of Islamic Cooperation (OIC) condemned the group's attacks and called on the international community to take a firm stance towards stopping the recurrent threats posed by the Houthi militia.
Earlier on Wednesday, three missiles fired by the Houthi militia targeted Yemen's Red Sea port city of Mocha during a visit by the UN's special envoy to the country.
The aerial attacks took place as Hans Grundberg was in the area for a meeting with local officials, political leaders, and civil society representatives.