Arab parliament speaker on GCC founding commemoration: a grand regional edifice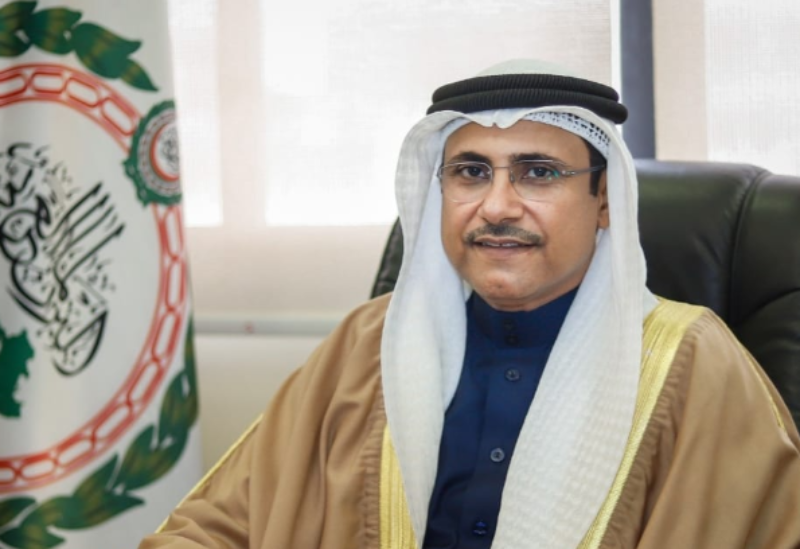 Speaker of the Arab Parliament, Adel bin Abdul Rahman Al-Asoomi, congratulated the leaders of the Gulf Cooperation Council states on the 41st anniversary of the GCC founding, praising "the sincere and relentless efforts made by the leaders for the renaissance of their countries and peoples and the strengthening of security and stability in the region."
He affirmed that the Council has withstood the many challenges it has faced since its inception, and has proven its ability to achieve many of the aspirations of the peoples of the GCC states. "There are still many accomplishments that the people aspire for to reach greater integration and solidarity in the Gulf at all levels," he added.
The Arab Parliament Speaker also referred to the leaders' belief in the importance of joint Gulf action, which represents the main driving force for the Council's work and the main focus towards activating and developing its role, in a way that enhances the cohesion of the GCC states and allows for more achievements and gains for the citizens' benefit.
"The significant role played by the Gulf Cooperation Council represents an essential tributary of promoting joint Arab action, through advocating consultation and coordination among member states towards issues of common concern, in a manner that serves the interests of the Arab peoples and achieves their aspirations for security, development and stability," Al-Asoomi concluded.