Arab parliamentarians discuss financial fraud, cybersecurity in Jeddah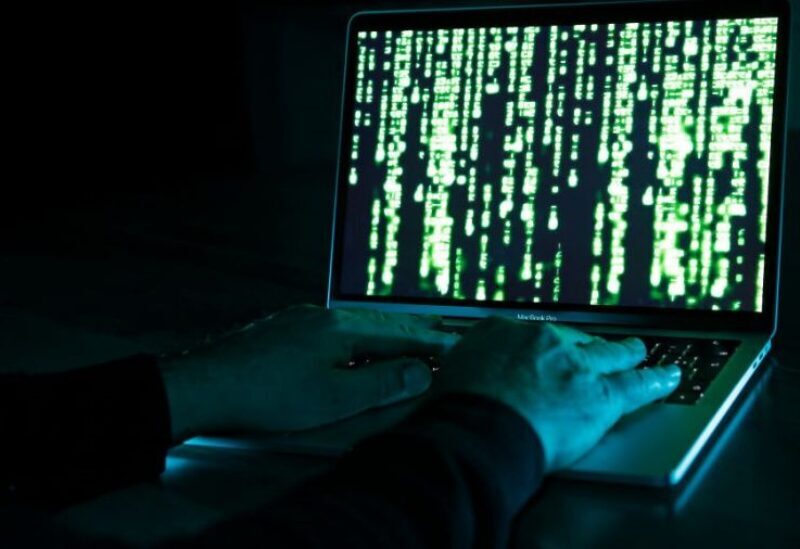 Under the title, "Issues of Financial Fraud, Cyber Security and Their Link to Transnational Organized Crimes", the second annual meeting of the Arab Parliamentarian Assembly will kick off in Jeddah on Wednesday, with the participation of representatives from the United Nations Office on Drugs and Crime (UNODC) and the International Organization for Migration (IOM).
Organized by the Public Prosecution, the meeting will discuss the international legal framework and the best practices for combating cross-border financial fraud crimes.
Participants will also review the modern methods used in transnational organized crimes, and the role of international organizations in combating them, in addition to the use of cyber-security and modern investigation mechanisms to curb financial fraud crimes.
Saudi Arabia's hosting of the meeting comes in line with the directives of the Custodian of the Two Holy Mosques, King Salman bin Abdulaziz, and Crown Prince and Prime Minister Prince Mohammad bin Salman, to strengthen and develop relations with Arab countries, and to build bridges of continuous communication, with the aim to combat the dangers of transnational organized crimes and limit their impact on the economies of individuals and society.
The meeting will also emphasize the need to reach legal integration in order to achieve criminal justice, and will review the best practices to confront the spread of financial fraud, as well as the means to overcome the obstacles that could hinder international judicial cooperation.