Aramco closes $15.5 billion BlackRock-led gas pipeline deal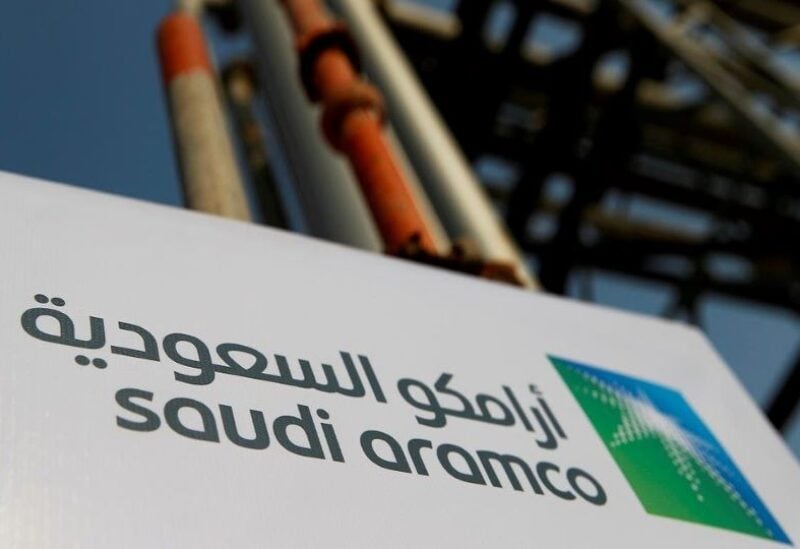 Aramco, the Saudi Arabian oil company, has agreed to sell a share in its natural-gas pipelines for $15.5 billion and has formed a partnership with BlackRock Inc. to look at low-carbon energy projects.
According to a statement, a group of investors led by BlackRock purchased a 49 percent share in Aramco Gas Pipelines Co. in a lease and leaseback arrangement in December. Keppel Infrastructure Trust, Silk Road Fund, China Merchants Capital, and Saudi Arabia's state-owned Hassana Investment Co were also part of the partnership.
BlackRock's investment comes as CEO Larry Fink puts pressure on companies to improve their environmental, social, and governance (ESG) standards. Although gas is a cleaner fuel than crude oil, it is nevertheless used to heat the facility.
In a statement, Fink stated, "Getting to a net zero world will not happen tomorrow." "To create a green energy future, we must adjust the energy mix in little stages." In this change, bold, forward-thinking incumbents like Aramco have the technological competence and cash to play a critical role."
According to the announcement, the 20-year agreement "represents additional progress in Aramco's portfolio optimization initiative and shows the outstanding investment prospects afforded by Aramco's vast infrastructure assets."
The agreement is part of Saudi Arabia's effort to sell assets and utilize the proceeds to develop innovative sectors such as artificial intelligence and electric cars, while simultaneously growing oil and gas output. Aramco sold a $12.4 billion interest in its oil pipelines to investors including Washington-based EIG in a similar transaction in April.