Aramco posts net profit of $31.9 billion in 1st quarter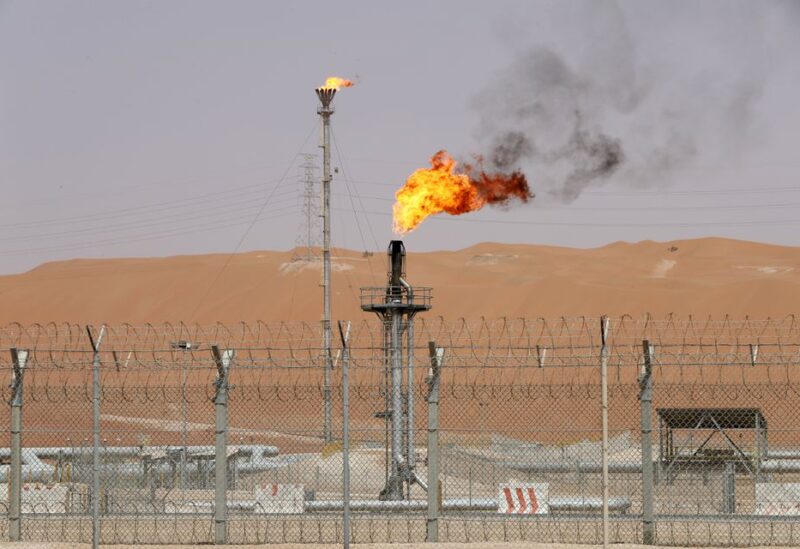 Saudi Aramco posted first-quarter net profit of 119.54 billion riyals ($31.9 billion) on Tuesday.
"The results reflect Aramco's continued high reliability, focus on cost and our ability to react to market conditions, as we generate strong cash flows and further strengthen the balance sheet," said CEO Amin Nasser in a statement.
Aramco was looking at introducing performance-linked dividends, in addition to its base distribution. The additional payouts would target 50%-70% of annual free cash flow, net of the base dividend and other amounts including external investments, it said.
Aramco reached deals to expand its downstream business abroad in the first quarter, including investments in China and completing a $2.76 billion acquisition of Valvoline Inc's products business.
"We are also moving forward with our capacity expansion, and our long-term outlook remains unchanged as we believe oil and gas will remain critical components of the global energy mix for the foreseeable future," Nasser said.