Aramco, TotalEnergies to build $11 Bln Saudi petrochemicals plant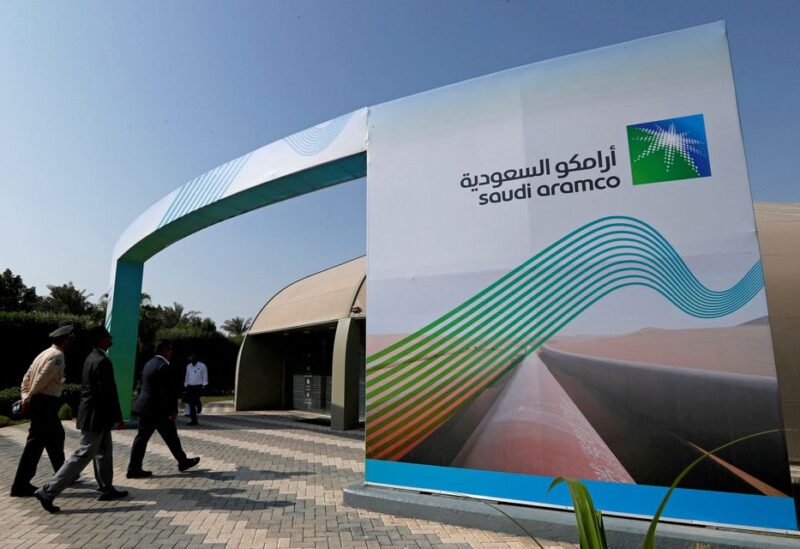 Saudi Aramco and TotalEnergies will join forces to build a new petrochemicals complex in Saudi Arabia, the two companies said in a joint statement on Thursday.
The project involves investment of about $11 billion, of which $4 billion will be funded through equity by Aramco (62.5%) and TotalEnergies (37.5%), the statement said.
The investment decision is subject to closing conditions and approvals, with construction scheduled to begin in the first quarter of 2023 and commercial operation targeted for 2027.
"Our long-standing relationship with TotalEnergies has been further strengthened by this important project, which represents an opportunity for us to showcase the potential for cutting edge liquids to chemicals technologies that support the circular economy," said Aramco President & CEO Amin H. Nasser.
"With this collaboration we aim to expand the value chain by producing advanced chemicals more efficiently than ever before, accelerating industrial progress in the Kingdom."
As for TotalEnergies Chairman and CEO Patrick Pouyanné he said he was "delighted to write a new page of our joint history by launching this expansion project, building on the successful development of SATORP, our biggest and most efficient refining and petrochemicals platform in the world."
"It also deepens the exemplary relationship between our two companies over many decades in the Kingdom of Saudi Arabia. This world-class complex also fits with our strategy to expand sustainably in petrochemicals by maximizing the synergies within our major platforms," he added.