Argentina agrees $775 million loan with Qatar to make IMF repayment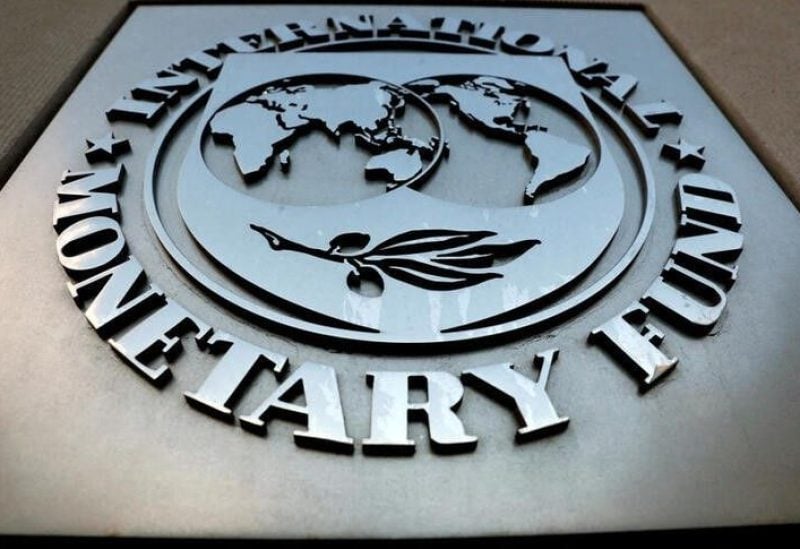 Argentina's government agreed with Qatar on Friday to a $775 million loan to pay an International Monetary Fund (IMF) instalment due this Friday.
Argentina is in the midst of a catastrophic economic crisis, with sky-high inflation and declining central bank reserves, and is facing IMF payback.
The country's Economy Minister Sergio Massa said on Monday Argentina would not use "a single dollar of its own reserves" to make the IMF repayment.
The Qatar loan will have the IMF's variable interest rate applicable to SDRs (IMF currency), which is currently 4.033% per annum, a presidential decree said.
The funds will "fund the payment of Argentina's maturity with the IMF (for charges and surcharges) on August 4, 2023," it said.
Massa also confirmed on Monday the repayment will be made with a $1 billion bridge loan from regional development bank CAF and $1.7 billion from the second tranche of a swap with China, a move recently made to complete part of a June payment to the IMF.