Argentina condemns appointment of Iran's new interior minister over alleged ties to 1994 Buenos Aires attack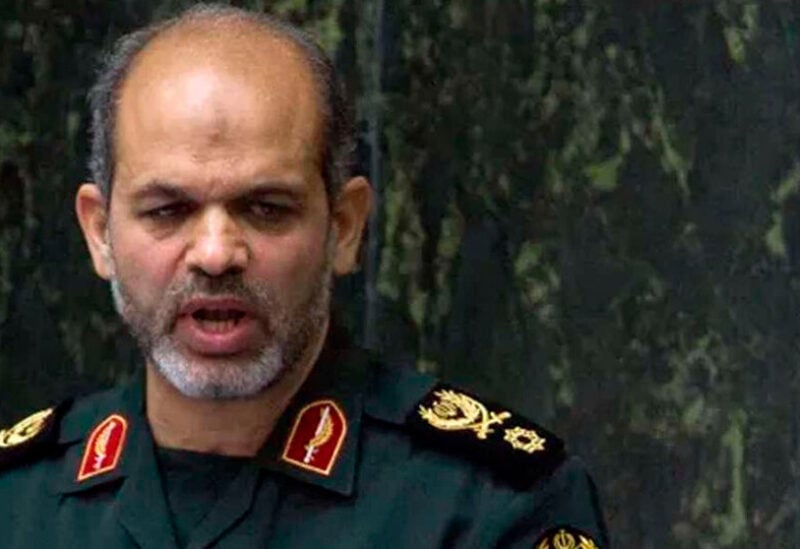 The appointment of Ahmed Vahidi as an interior minister by the Iranian President Ebrahim Raisi, was immensely condemned by the Argentina government, given his alleged links to a 1994 attack on a Jewish community centre in Buenos Aires.
Eighty-five people were killed and 300 injured in the suicide van bomb attack on the Argentine Israelite Mutual Association (AMIA) on 18 July 1994.
Vahidi is among five others who are listed on Interpol's red notice list for his alleged role in the attack.
The Argentine Foreign Ministry described the news of Vahidi's appointment as "an affront to justice and to the victims of the brutal terrorist attack," noting that the country's judiciary considers him "a key participant in the decision-making and planning of the attack," according to Buenos Aires Times.
No suspects were ever arrested in relation to the attack.
In its statement, the Argentine Foreign Ministry called on Iran to "cooperate fully" to bring the suspects to justice. Argentine law does not permit trials in absentia.