Armed drones shot down over Erbil airport in northern Iraq where US forces are based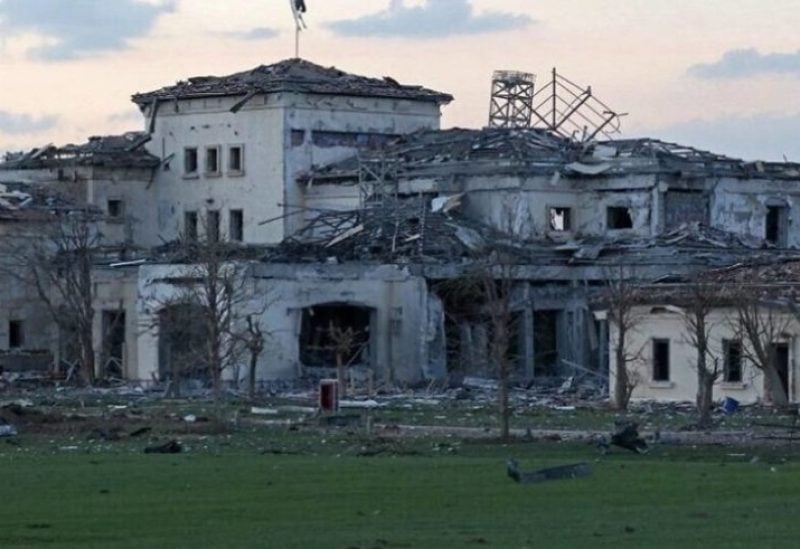 Armed drones were intercepted and shot down near Erbil airport in northern Iraq, which houses US military personnel.
Three armed drones were shot down on Tuesday over Erbil airport in northern Iraq, where US forces and other international forces are stationed, in two separate attacks, Iraqi Kurdistan's counter-terrorism service said in a statement.
It was not immediately clear who was responsible for the attacks, the latest in a series on US troops in Iraq and Syria as tensions soar in the Middle East over the Israel-Hamas war.
The defense system at a military base near the airport successfully defended against the drones, the statement said.
There were no casualties or damage to infrastructure, a US Defense Department official said.
Iraqi Prime Minister Mohammed al-Sudani has pledged to pursue those responsible for recent attacks on three military bases in Iraq hosting international coalition advisers, including Ain al-Asad in western Iraq, a military base near Baghdad's international airport and Harir in Erbil.