Armed man takes hostages at bank in Georgia – Report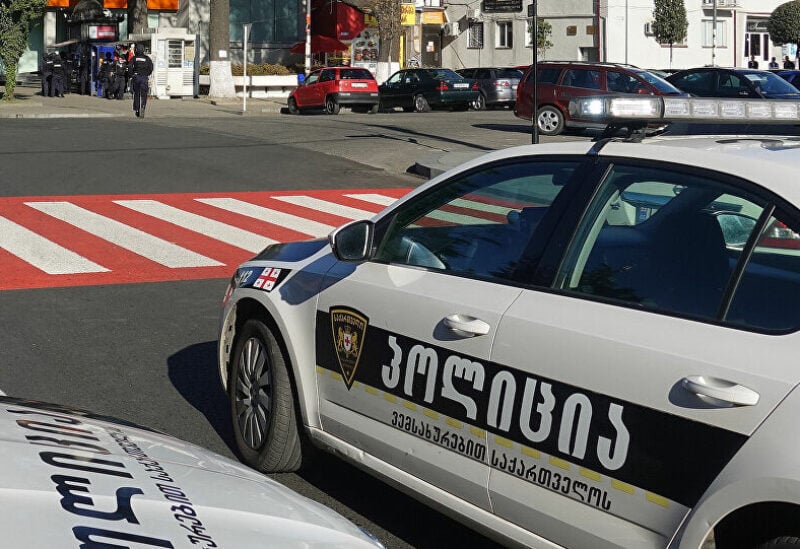 Georgian police officers have reportedly been sent to the site to tackle the situation. The Georgian Interior Ministry has not commented on the matter yet.
An armed man has broken into a branch of a bank in Georgia's capital Tbilisi and taken several people hostage, Rustavi 2 TV reported on Friday.
The news outlet added that the incident had taken place "several minutes ago" at a bank branch in the center of the city.
According to the broadcaster, Georgian law enforcement officers have since been deployed to the scene and the nearest metro station has been closed.
The Georgian Interior Ministry has not yet commented on the incident.
This comes after a similar incident took place in October 2020 in the Georgian town of Zugdidi, where a gunman took 43 people hostage at a Bank of Georgia branch. Separate reports claimed there was a total of 19 hostages.
The attacker demanded $500,000, a helicopter or a car, and security guarantees.