Armenia and Azerbaijan have agreed on basic principles for peace treaty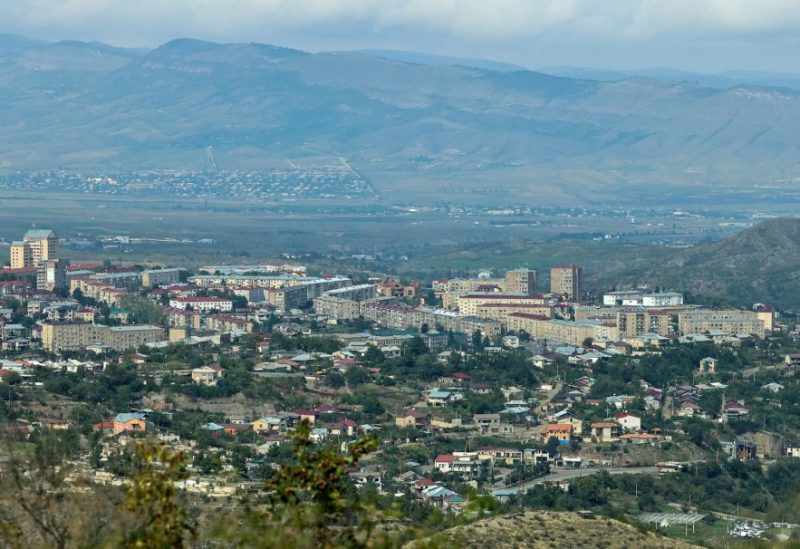 According to Russia's TASS news agency, Armenian Prime Minister Nikol Pashinyan stated on Saturday that Armenia and Azerbaijan had reached a consensus on the fundamentals of a peace treaty.
The two nations have been at war for many years, mainly over the autonomous territory of Nagorno-Karabakh in Azerbaijan, which was retaken by Baku's forces in September and caused a large-scale emigration of ethnic Armenians.
But Pashinyan said there had been some progress in talks over a peace treaty even though he was cited as saying that the two countries still often struggled to agree on some things.