Armenia Fires Warning Shots at Border With Azerbaijan, Defense Ministry Says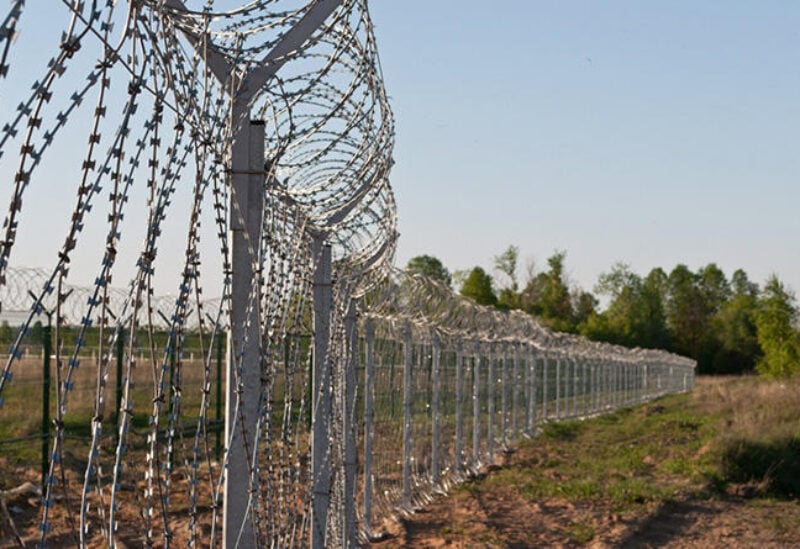 Earlier this week, Yerevan accused Baku of staging provocations on the border, saying the Azerbaijani military attempted to move their posts deeper inside Armenian territory near the cities of Syunik and Vardenis.
The Armenian Defense Ministry announced on Thursday that its forces had sent out warning shots amid a border incident after Azerbaijani forces opened fire on Armenian territory.
"On 20 May an incident occurred in the border area of the Gegharkunik region, with Azerbaijani servicemen who had entered the territory of Armenia. At about 15.00 [11.00 GMT], several dozen shots were fired, presumably into the air, and after that, the Armenian units opened warning fire", an official statement read.
The ministry added that the Armenian side considers such incidents as an attempt to stir up the confrontation, and will retaliate accordingly.
Armenia previously discussed the escalating tension in the region with the Collective Security Treaty Organization (CSTO), as ties between Baku and Yerevan remain tense after a new round in the Karabakh conflict last year.
Baku conducted a military operation in a bid to reclaim the self-proclaimed republic that seceded from Azerbaijan in 1992, which resulted in a re-ignition of the decades-long frozen conflict.
The new round of hostilities led to multiple victims on both sides and raged on until the sides signed a truce, mediated by Moscow, on 10 November 2020.