Armenia says 12 of its soldiers captured by Azerbaijan -Interfax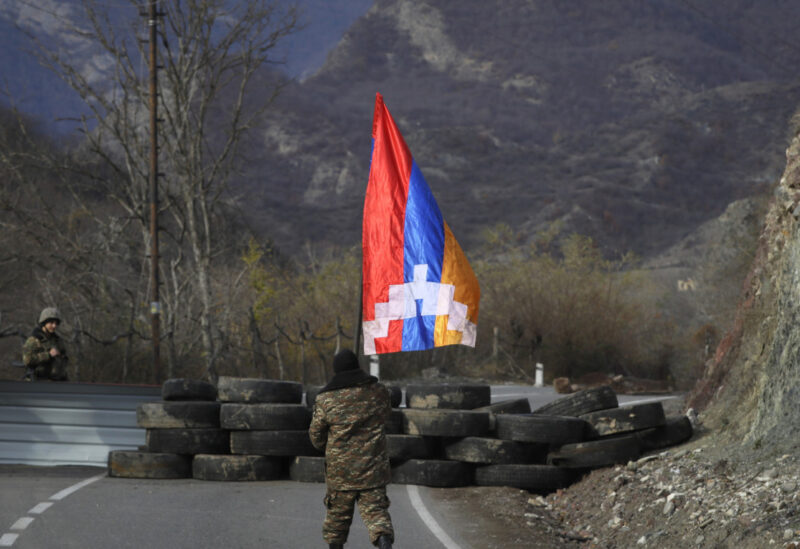 Armenia's Defense Ministry announced on Tuesday that Azerbaijan has captured 12 of its soldiers, according to the Interfax news agency.
Separately, the Azeri foreign ministry stated that Armenia is responsible for the deliberate escalation of tensions along the two nations' border.
Earlier on Tuesday, Armenia requested Russia's assistance in defending its territorial sovereignty against Azerbaijan, citing a severe border conflict between Azeri and Armenian military.