Armenia says Azerbaijani forces open fire in border region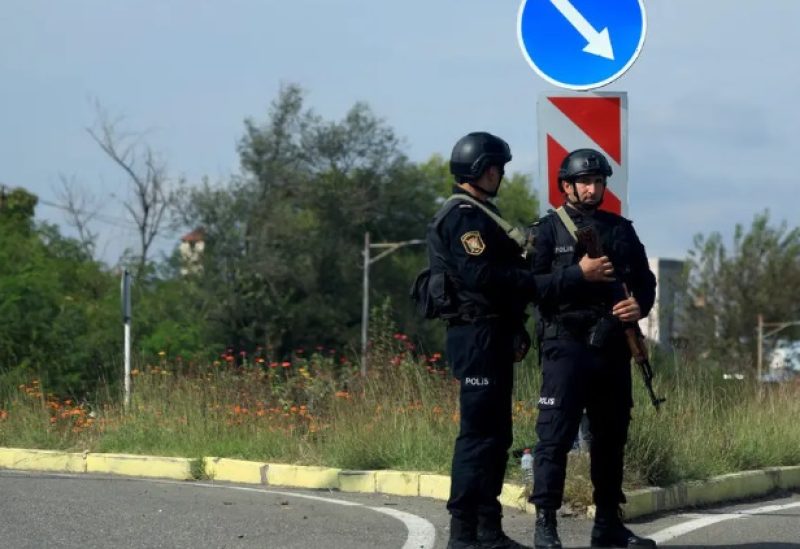 Armenia on Monday accused Azerbaijani forces of opening fire in a border region following Baku's lightning takeover of Nagorno-Karabakh.
Armenia's defense ministry said that armed units of Azerbaijan targeted "a vehicle carrying food for the personnel of the Armenian combat outposts in the vicinity of Kut," a village in eastern Armenia.
Azerbaijan's defense ministry in a statement rejected the claim.