Armenia seeks EU aid for refugees from Nagorno-Karabakh, Italy says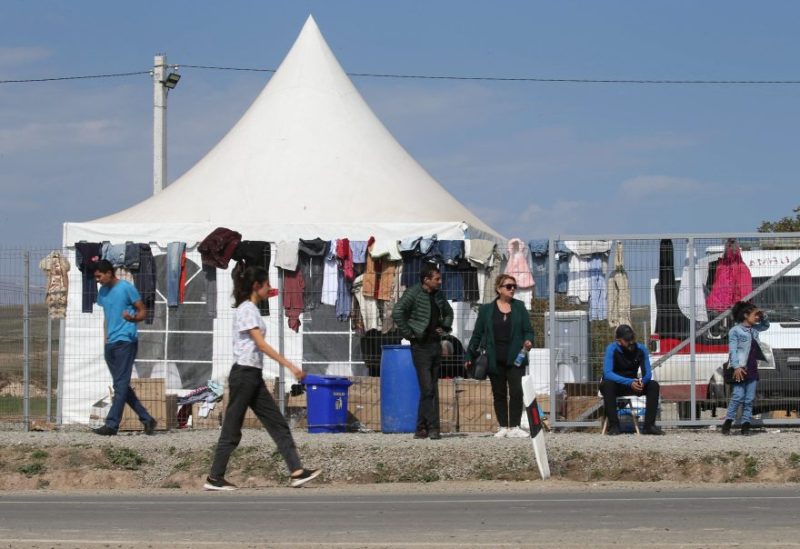 Since Azerbaijan regained control of the region last week, Armenia has requested assistance from the European Union to help it deal with the influx of refugees from Nagorno-Karabakh, according to information released on Saturday by the prime minister's office of Italy.
Although Nagorno-Karabakh is widely acknowledged to be a part of Azerbaijan, it is mostly populated by Armenian Christians who founded the so-called Republic of Artsakh thirty years ago as the Soviet Union fell apart following a brutal ethnic struggle.
More than 100,000 refugees have arrived in Armenia since Azerbaijan launched a military operation to retake control of Nagorno-Karabakh, the head of the U.N. refugee agency (UNHCR) said late on Friday.
Armenia has asked the EU for temporary shelters and medical supplies, the Italian prime minister's office said in a statement, adding that Rome working to promote stabilisation in the region.