Armenian, Azerbaijani officials to visit Brussels to prepare for leaders' meeting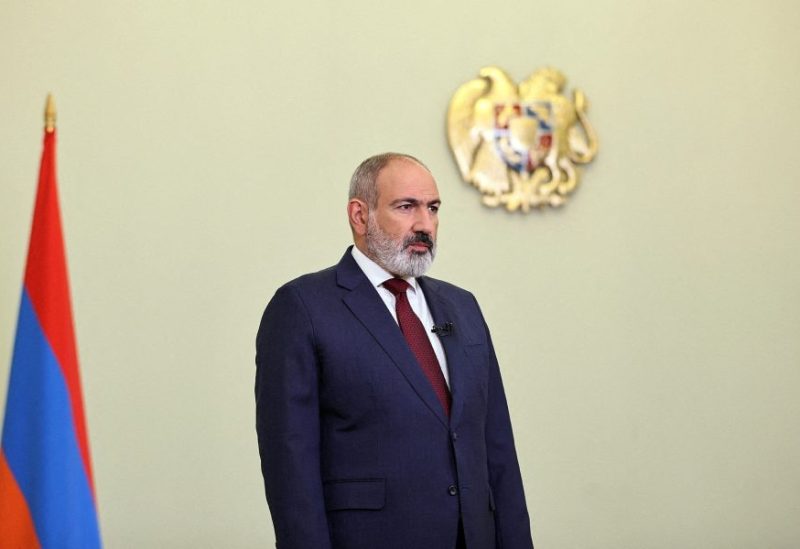 Representatives from Armenia, Azerbaijan, and the European Union are scheduled to conduct a working visit to Brussels, Belgium, on Tuesday. This visit aims to prepare for an upcoming meeting next month between the leaders of the two countries, which is set to take place in southern Spain.
The Secretary of the Security Council of Armenia, Armen Grigoryan, will meet with Azerbaijan's Presidential Adviser Hikmet Hajiyev as well as advisors to French President Emmanuel Macron, German Chancellor Olaf Scholz and European Council President Charles Michel to prepare for the meeting, the Armenian news agency Armenpress reported Sunday, citing the Armenian Security Council.
Armenian Prime Minister Nikol Pashinyan and Azerbaijani President Ilham Aliyev will meet on Oct. 5 in the city of Granada to discuss the signing of a peace treaty between their two countries. The meeting will also be attended by Macron and Michel.
Previously, Aliyev, Pashinyan and Michel convened a trilateral meeting in Brussels on May 14. They subsequently participated in a five-party meeting joined by Macron and Scholz as part of the European Political Community (AST) Summit held in Moldova on June 1.