Around 40 Spanish citizens have left Gaza, foreign minister says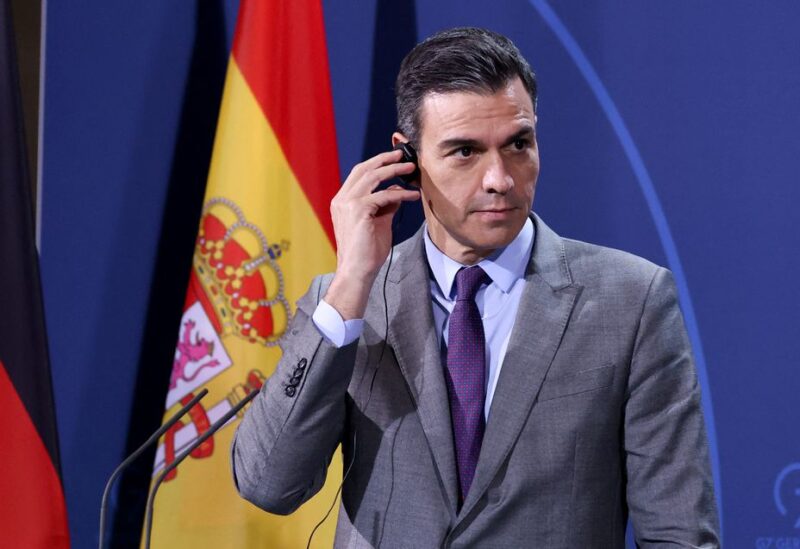 On Monday, a group of about forty Spanish nationals were evacuated from Gaza via the Rafah border crossing into Egypt, according to acting Spanish Foreign Minister Jose Manuel Albares.
They are among the 140 to 170 Spaniards and their families—some of whom hold dual citizenship—who requested to be evacuated.
"I confirm that 33 Spanish-Palestinians to be precise and 7 family members have already crossed the Egyptian checkpoint at the border between Gaza and Egypt at Rafah," Albares stated during a press conference.
He added that the group was already on buses and accompanied by Spanish embassy staff and on their way to Cairo.
Albares also said that Spain had received authorisation from Israel for a second contingent of around 80 people to leave Gaza on Tuesday.
Israel launched its campaign last month against Hamas, the militant group which runs the Gaza Strip, after Hamas fighters rampaged through southern Israel killing civilians.
Around 1,200 people died and 240 were dragged to Gaza as hostages according to Israel's tally, in the deadliest day in the country's 75-year history.