Around 5,000 children separated in Tigray conflict – aid group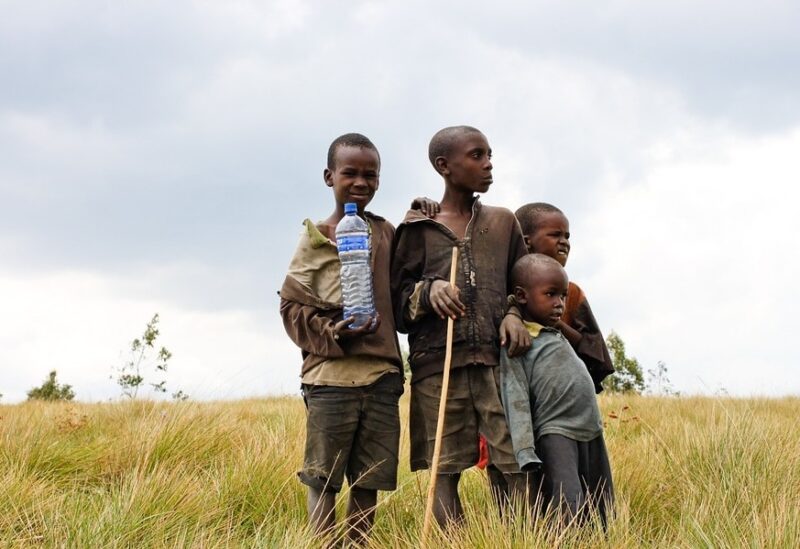 Save the Children announced on Tuesday that conflict in Ethiopia's Tigray region has separated around 5,000 children from their parents.
The organization also noted that many children are now left vulnerable to abuse as they live in crowded conditions, often sleeping in rooms with dozens of unrelated adults.
Fighting between the federal government and forces in the northern region erupted in November and is believed to have killed thousands and displaced over a million people.
Save the Children's account was borne out by one young girl, who told Reuters how she had returned home to find both her parents gone.
Freweyni, a 7-year-old from the town of Mai Kadra, lost track of her parents and her siblings when ethnic killings broke out.
Freweyni, now cared for by a neighbor, was one of 45 separated children sheltering in the Kasinet High School, where people camp under trees or cram into crowded classrooms.
Many said they ate only one meal per day because there's not enough aid.  The United Nations says the humanitarian response has been obstructed by continued fighting in some regions.