As Beijing outbreak persists, China hits back at 'zero COVID' doubters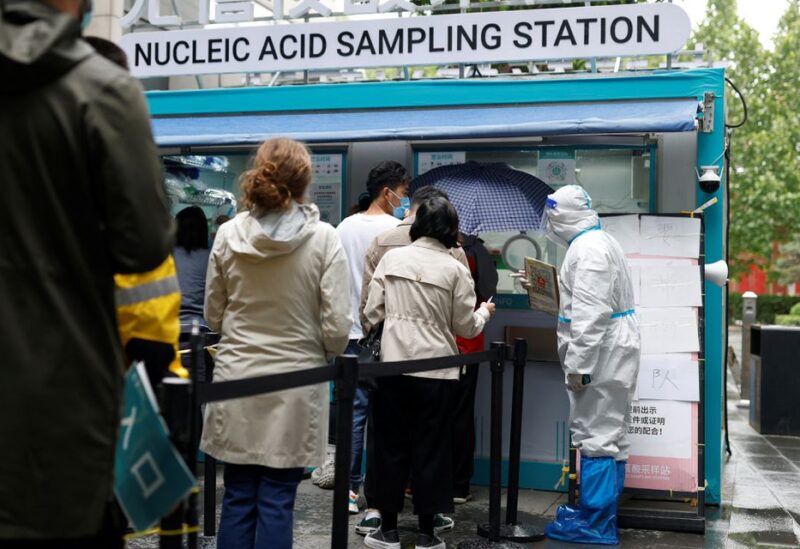 Beijing residents were concerned about anti-virus restrictions restricting their movement, as well as the dozens of new COVID-19 cases reported daily, as China's leaders threatened action against critics of their zero-tolerance COVID policy.
China is increasingly isolating itself from a world in which COVID restrictions are becoming obsolete, at a high economic cost and in the face of rare bursts of public criticism on its tightly controlled internet.
International industry groups have complained that China's COVID restrictions are having a global economic impact. At home, people were concerned about painful, long-term restrictions.
Beijing was racing against time to avoid an explosive rise in cases like the one that forced Shanghai's commercial and financial hub into a near-complete lockdown for more than a month. The residents of the capital were tense.