As Beijing tightens COVID curbs, hard-hit Shanghai sees signs of life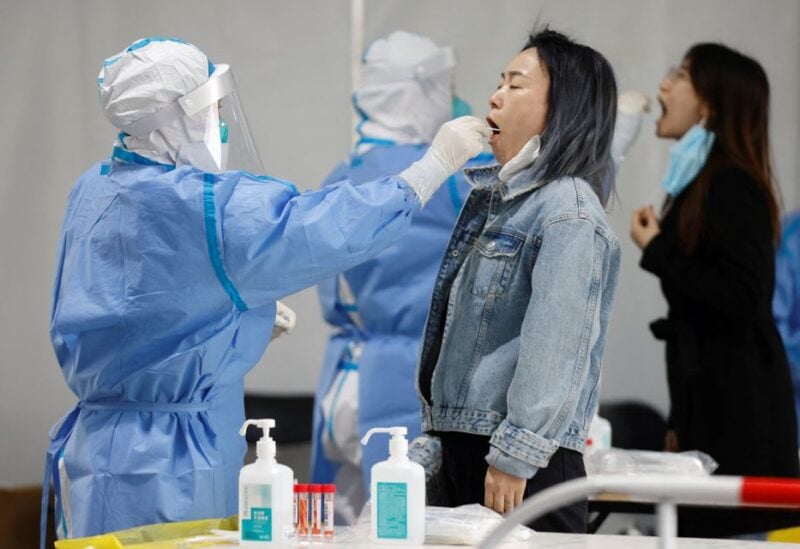 Beijing reinforced COVID restrictions on Sunday as it battled an epidemic, but Shanghai allowed some of its 25 million inhabitants to go outside for fresh air after reporting a second day of zero illnesses outside of quarantine regions.
Shanghai's epidemic, which began in March, is China's deadliest since the pandemic's early months in 2020. Hundreds of thousands have been infected, and the city has prohibited citizens from leaving their houses, much to the chagrin of the public.
The epidemic in China's most populated city, as well as the potential of a spread in Beijing, are putting the government's zero-COVID strategy to the test in a year when Xi Jinping is set to win a historic third term as president.
Beijing has not shut down, despite scores of daily illnesses in an outbreak that is already in its tenth day. Since April 22, more than 300 locally transmitted cases have been reported.