As Canada-India tensions rise, Canadian colleges seek to reassure students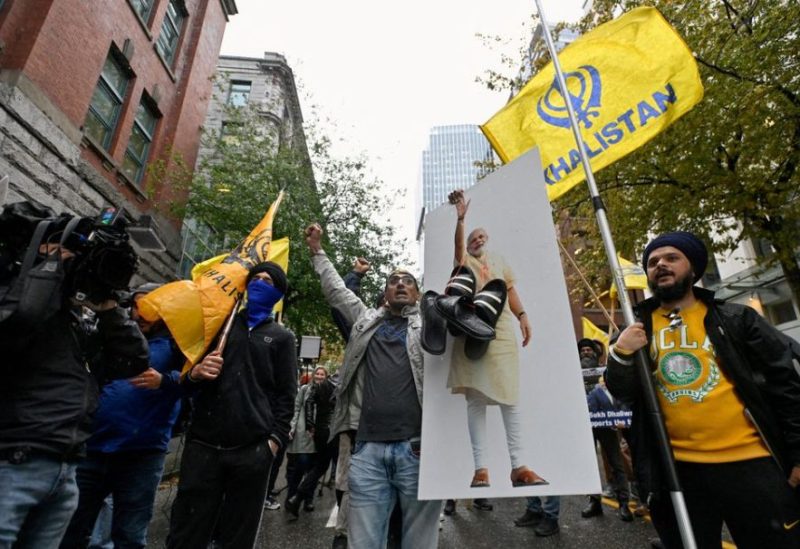 Canadian universities are reassuring Indian students of their safety and offering resources to deal with the uncertainty triggered by the diplomatic crisis between the two countries as they seek to limit the fallout on a booming business.
As Canadian colleges prepare to kick off another semester, some students are considering delaying their courses, while others are assessing whether higher education could become a collateral damage of the current crisis.
The diplomatic drift between India and Canada began in September after Canadian Prime Minister Justin Trudeau said New Delhi may have had a hand in the murder of a Sikh separatist advocate in British Columbia. India denies the allegation vociferously.
India is by far Canada's largest source of global students in the country's fast-growing international education business, making up for roughly 40% of study permit holders. International students contribute over C$20 billion ($14.6 billion) to the Canadian economy each year.
According to estimates by consultants in India, over 100,000 students were preparing for the English language proficiency test and arranging financing to study in Canada next year.
Top universities in response are offering courses costing up to C$40,000 a year while colleges provide short-term, cheaper courses, to connect with students to ensure that the diplomatic spat does not damage one of Canada's better-known exports.