As Israel-Hamas war rages, Israelis can now travel to US for 90 days without getting a visa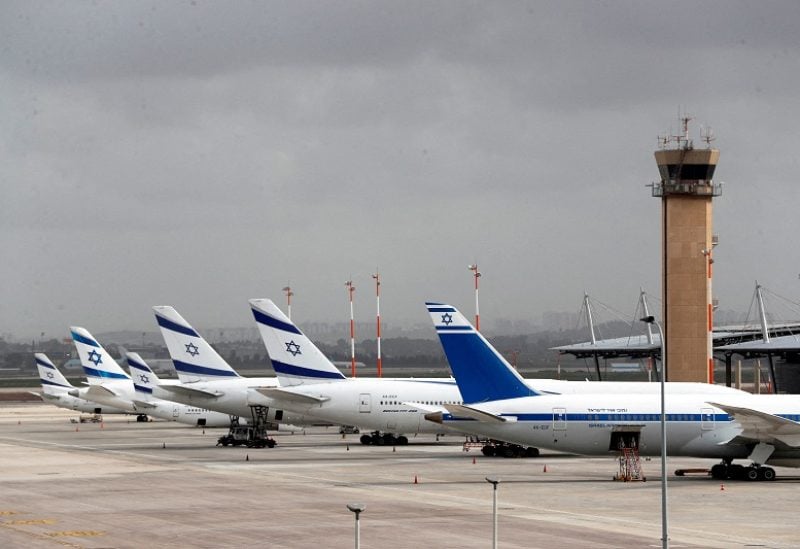 Amid the escalating Israel-Hamas conflict, the United States initiated a visa waiver program on Thursday, permitting Israelis desiring to stay in the United States for 90 days or less to enter without the need to apply for a visa.
The US announced Sept. 27 that it was admitting Israel into the visa waiver program, adding the country to a select group of 40 mostly European and Asian countries whose citizens can travel to the US for three months without visas.
At the time, the US said Israelis could start traveling to America without visas as of November 30. In a news release, the Department of Homeland Security said the program was operational as of Thursday.
Officials gave no reason for the changed timeline in a news release Thursday. But just days after Israel's admittance to the visa waiver program, Hamas launched attacks against numerous locations in southern Israel. Since then the Israeli military has relentlessly attacked locations in the Gaza Strip as it prepares for a ground invasion.
Under the waiver program, Israelis first register with the Electronic System for Travel Authorization. That's an automated system that helps determine whether the person is eligible to travel, Homeland Security said in the news release. The process can take up to 72 hours. Then they can travel to the US
To be eligible, Israelis must have a biometrically enabled passport. Those who don't have such a passport still must apply for a US visa, the department said.
Countries that want to take part in the visa program have to meet three critical benchmarks. Israel met two of those benchmarks over the past two years: a low percentage of Israelis who applied for visas and were rejected and a low percentage of Israelis who have overstayed their visas. Israel had struggled to meet the third, for reciprocity that essentially means all US citizens, including Palestinian Americans, must be treated equally when traveling to or through Israel.
Many critics said that despite American assertions, Palestinian Americans were still facing discrimination when traveling to Israel.