As Russia intensifies push for Donbas, Ukraine rules out ceasefire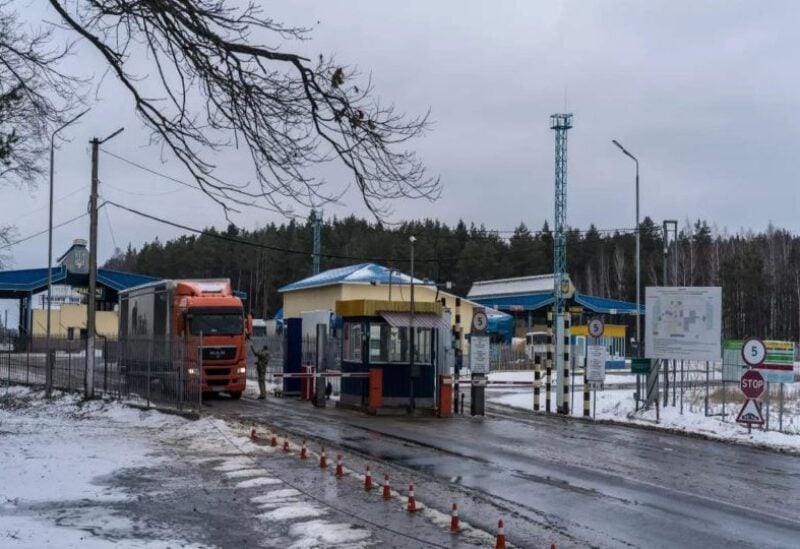 On Saturday, Ukraine ruled out a cease-fire or concessions to Moscow as Russia escalated its attack in the eastern Donbas area and halted supplying gas to Finland.
Following the defeat of the remaining Ukrainian fighters in the crucial southeastern city of Mariupol, Russia looks to be launching a massive attack in Luhansk, one of two provinces in Donbas.
Before the February 24 assault, Russian-backed rebels controlled large swaths of territory in Luhansk and the neighboring Donetsk province, but Moscow now intends to conquer the last remaining Ukrainian-held area in Donbas.
Earlier, Zelenskiy told local television that although the fighting would be bloody, the end would come only through diplomacy and that the Russian occupation of Ukrainian territory would be temporary.