As the dollar strengthens, the Turkish Lira falls to near historic lows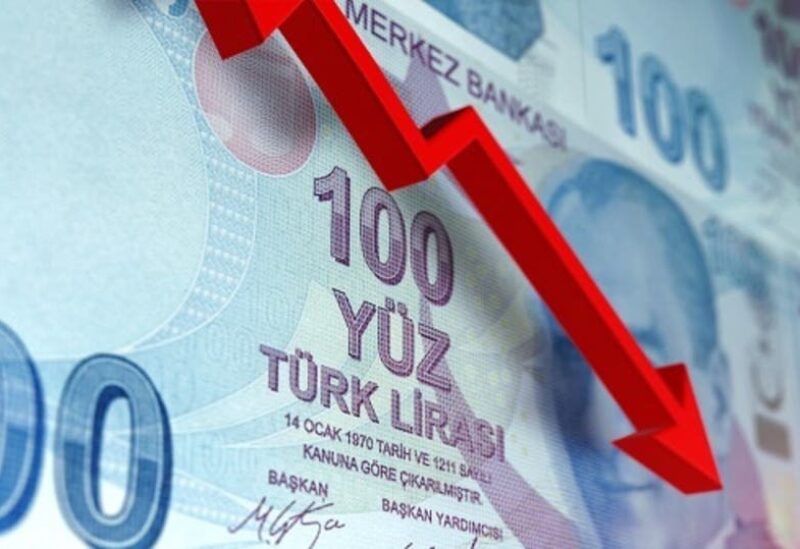 On Wednesday, the Turkish lira fell below 8.9 versus the dollar, approaching a record low set last week amid fears of an unexpected interest rate drop.
Worries about global inflation and the Federal Reserve's impending tightening lifted the dollar.
The lira TRYTOM=D3 stood at 8.9250 at 0609 GMT, nearing the all-time low of 8.9490 which it reached on Sept. 29 amid worries about President Tayyip Erdogan's influence on monetary policy.