As war in east rages on, Ukraine gets chance to 'live the European dream'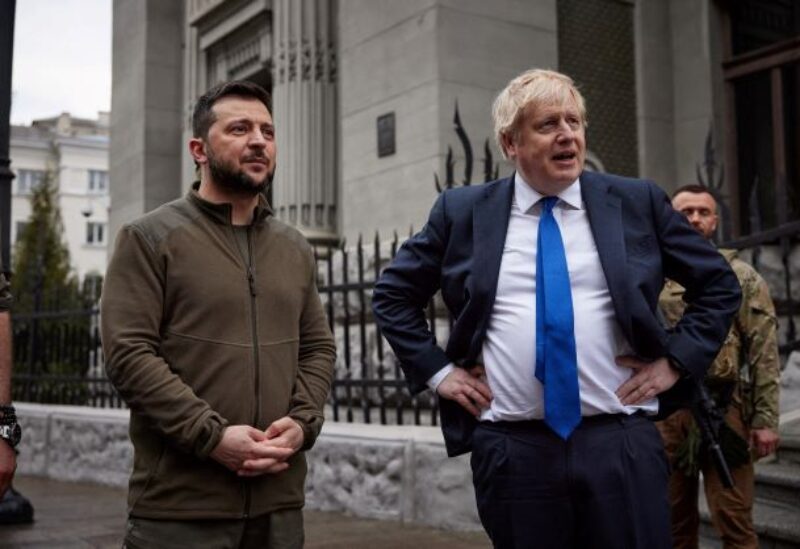 As war rages in Ukraine's east, Kyiv received a major boost on Friday when the European Union recommended that it become a candidate to join the bloc, foreshadowing a dramatic geopolitical shift in the wake of Russia's invasion.
At a summit next week, EU leaders are expected to endorse the recommendations by the bloc's executive for Ukraine and neighbouring Moldova.
Ukrainian President Volodymyr Zelenskiy said on Twitter the bravery of Ukrainians had brought an opportunity for Europe to "create a new history of freedom, and finally remove the grey zone in Eastern Europe between the EU and Russia".