Ashraf Ghani: talks in progress to prevent more violence in Afghanistan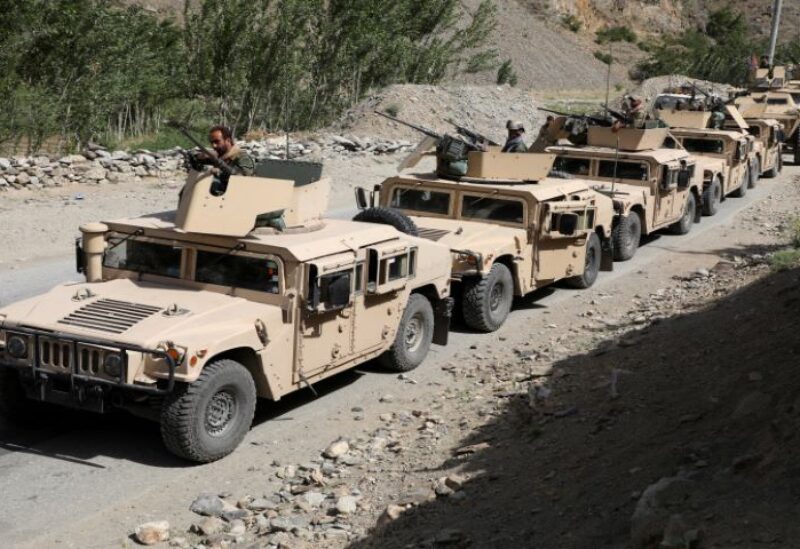 The Afghai President Ashraf Ghani said on Saturday that his government is holding talks with local leaders and international partners to end violence in the country, as Taliban militants consolidated gains on the borders of the capital Kabul after seizing control of most of Afghanistan.
Mr Ghani said he was remobilizing the country's military forces after the crushing losses to the Taliban and vowed not to give up advances made by the country in the 20 years since the hardline militants were toppled from power.
"I have started an intensive dialogue within the Afghan government, including with political leaders, representatives of various segments of the Afghan people, and also with international partners. These are being conducted quickly and the result will be shared with you soon," Mr Ghani said in a short-televised speech.
The president was addressing the country for the first time since the militants seized control of most of the north, west and south of the country over eight days.