Assad decrees 50 percent salary hike amid worsening Syria food and fuel crisis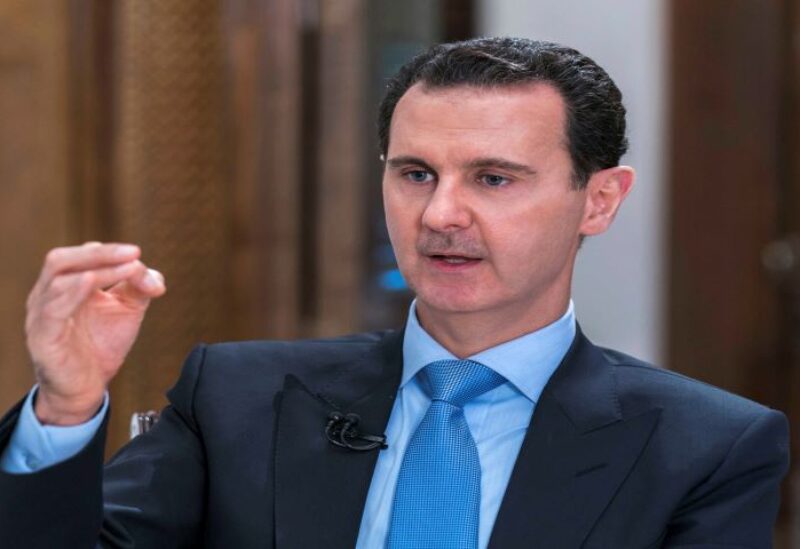 President Bashar Assad issued a decree increasing public sector salaries by 50 percent and setting the minimum wage at 71,515 Syrian pounds per month ($28 at the official rate), up from 47,000 pounds ($18). He also raised public sector and military pensions by 40 percent.
This salary raise came to soften the blow, after an unprecedented hike in the price of bread and diesel fuel. Bread price in Syria doubled on Sunday and the cost of diesel fuel nearly tripled as the Assad regime confronted a cash crisis caused by 10 years of civil war and Western sanctions.
Damascus has repeatedly raised fuel prices in recent years to tackle the financial crunch, and the latest increases follow a 25 percent rise in the price of gasoline last week.
It was not clear where the funds would come from. An economist in Damascus said that the government would continue to raise prices as the crisis deepens.
"As long as there is no money entering the treasury, the price increases will continue," he said.
Syrians will now pay 500 pounds for one liter of diesel fuel, up from the 180 pounds users in most sectors were paying previously.
Mustafa Haswiya, of the state-run Syrian Company for the Storage and Distribution of Petroleum Products, said 80 percent of Syria's hydrocarbon needs were purchased from abroad using foreign currency.