AstraZeneca coronavirus vaccine does not cause blood clots, UK's health regulator announces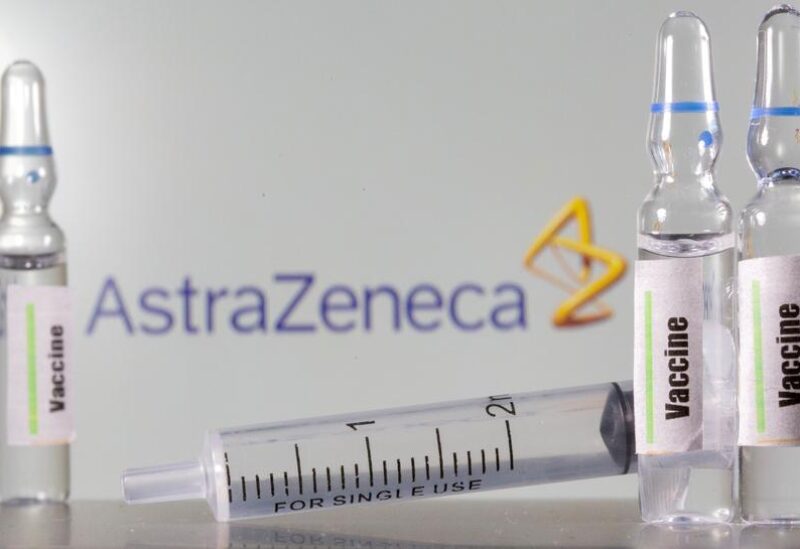 The vaccine has already been suspended in some European nations because of reports that blood clots have developed in people after vaccination. The World Health Organization, however, urged the world community to retain confidence in AstraZeneca.
The UK's Medicines and Healthcare Products Regulatory Agency (MHRA) announced on Thursday that the AstraZeneca COVID-19 vaccine does not cause blood clots as a side effect.
"Today the UK regulator, after a rigorous scientific review of all the available data, said that the available evidence does not suggest that blood clots in veins (venous thromboembolism) are caused by the COVID-19 Vaccine from AstraZeneca," the MHRA said in a press release.
The agency will continue to assess the safety of vaccines used in the UK's immunization programme, the MHRA's chief executive, June Raine, said.
Since last week the European Medicines Agency has been investigating reports of blood clotting in those who have had the AstraZeneca vaccine. Despite a number of EU countries halting use of the vaccine, the WHO reiterated on Wednesday that it still recommends AstraZeneca for inoculations, believing that the benefits of the drug outweigh its risks.
Today, the UK's Health Secretary Matt Hancock announced the UK is going to tighten the supply of coronavirus vaccines in April, as the country decided to delay a batch of 1.7 million doses of AstraZeneca vaccine because of the need to retest its stability.