At least 12 Hamas commanders killed in Gaza ground offensive: Israel Defense Minister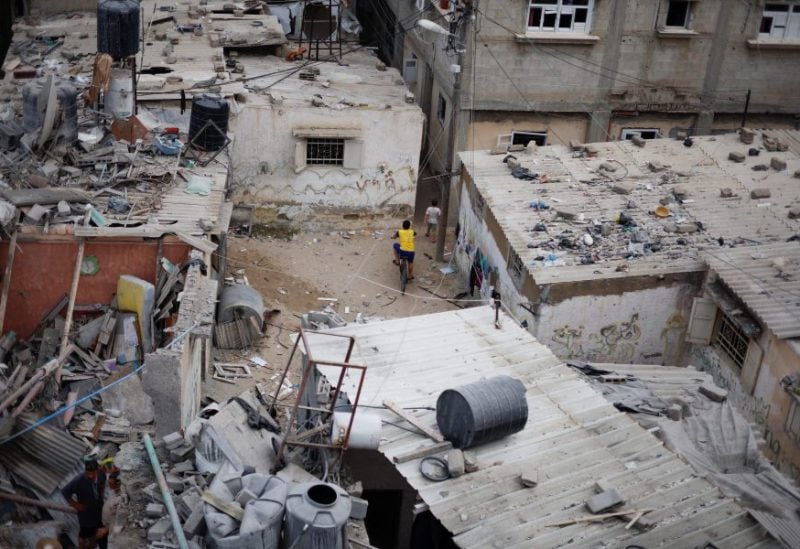 According to Yedioth Ahronoth, Israeli Defense Minister Yoav Gallant stated that at least 12 Hamas battalion commanders have been killed during the Israel Defense Forces' (IDF) ground offensive in Gaza.
"After this war, no threat will remain in Gaza that will be able to terrorize Israel from the southern border. We'll have full operational freedom to act within the Strip," Gallant said as cited by Israel's biggest selling newspaper Yedioth Ahronoth.
Additionally, Gallant had said that Israel was "taking apart Hamas battalion after battalion" and would eliminate the militant group's Gaza chief Yahya Sinwar, as cited by the Times of Israel.
"The Hamas leadership is responsible. We will get to that leadership… We will get to Yahya Sinwar and eliminate him. If the residents of Gaza get there ahead of us, that will shorten the war," Gallant stated.
The Israel Defense Forces (IDF) said on Sunday that it has struck more than 2,500 targets by land, air, and navy forces, since the beginning of the ground offensive on the Gaza Strip a week ago.
"IDF troops are continuing to eliminate terrorists in close quarter combat and direct aircraft to strike Hamas terrorist infrastructure, weapons depots, observation posts, and command and control centers in the Gaza Strip," the IDF said in a statement.
Israel said the Hamas attacks on October 7 killed 1,400 people, most of them civilians, and the militia took more than 240 hostages in one of the deadliest attacks in Israel's history. Israel commenced air campaigns on Gaza and launched the recent ground offensive which has resulted in the deaths of more than 9,250 Palestinians, according to the Hamas-run health ministry.